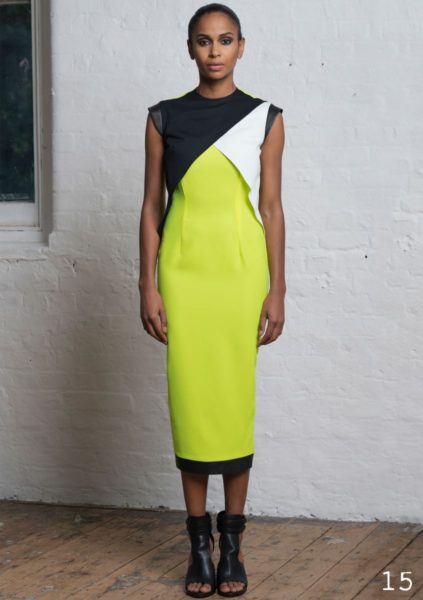 Presenting the 2014 collection for Christine & Christophe -the "Playfulness of Leather".
The designer behind the label Yemi Phillips worked in fashion buying for a few years when she realized she'd rather be on the other side; owning her own label.
Her debut SS14 collection is all about showcasing her love for leather. It also shows her creativeness, using leather with other fabrics such as cotton, leather lamb nappa, perforated leather & silk organza.
The designer aims at showing the softer & feminine side of leather as well as playing with different textures, fabrics and silhouettes.
Check out the pieces.
For more information please visit www.christineandchristophe.com. For stockist information please email [email protected]
Photo Credits:
Photography: Gabor Szantia (www.gaborszantai.co.uk)
Models: Katherine Brown & Magarita Lievano Mosquera
Hair Stylist: Viktoria Toth (www.viktoriatoth.com)
Stylist & Designer: Yemi Phillips