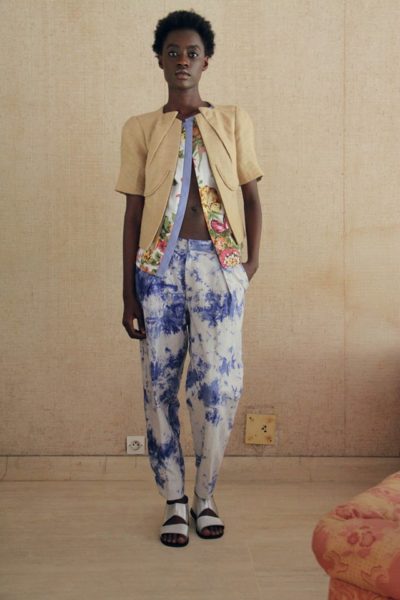 Hailing from the Ivory Coast- Cote d'Ivoire, Abidjan fashion design label Loza Meléombho presents its Spring/Summer 2014 collection.
The eclectic collection infuses hand made Ivorian cloth sourced in Ivory Coast, voluminous futuristic designs and African traditional techniques to give you its take on SS14. Loza uses Kente, muslin, denim, light poplin, recycled plastic and indigo dyed techniques from Africa to create these structured pieces. The designs have a rich colour palette which includes hues of blues, oranges, burgundy, purple, nudes and some prints.
The brand delivers strong garments for the Loza Maléombho woman who is confident and unafriad to be herself and make a statement.
Check out the designs and let us know what you think.
For more inf0rmation and to purchase a piece from the collection please visit www.lozamaleombho.com.