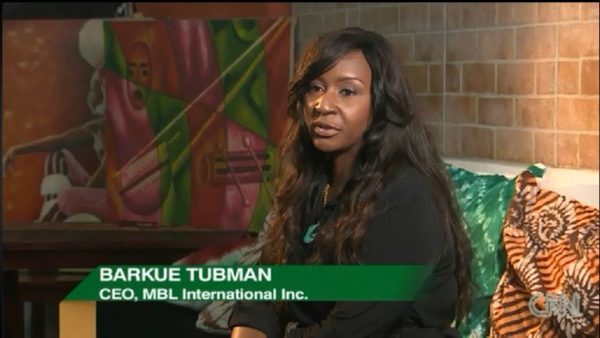 At the peak of her career in the entertainment industry in America, Barkue Tubman returned home to Liberia. She has gained the reputation of being a go-getter.
Her plan was to set up a record label – for which Liberian music to reach the world. On arriving in Liberia, she saw a country getting back on its feet from a decade of civil war. She figured how to use her skills to rebuild the country – skills she had learned from the music industry which could now be channeled for change.
In her chat with CNN's African Voices, she spoke about her family, her journey in artiste management and how she transitioned into the social entrepreneur who's making an impact in her home country, Liberia
Her story is truly inspiring and we encourage you to watch it.
Part I

Part II

Part III