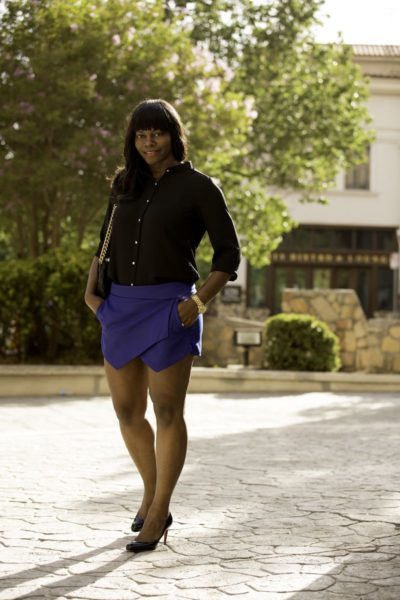 "You can never be overdressed or over-educated"- Yonne Basil
My Style is one of our favourite features on the BN Style page, and judging from the responses it gathers, I can safely say, it has our readers interested.
BellaNaija reader Yvonne Basil is our My Style focus for this edition and she just loves to love fashion. Yvonne Chikodi Anyanwu Basil-Hiett is a fabulous fashion & style blogger of Nigerian & Cameroonian heritage who lives in Texas, USA with her husband. She has been a registered Nurse for 4 years and recently got a Masters of Science in Nursing to become a Pediatric Nurse Practitioner with which she wants to volunteer to treat children; especially African children. 
Coupled with her passion for children, Yvonne loves to express her fashion sense and style via her fashion blog Yvonnesloves.com and goes for fashion trends that express her personality and suit her body shape. She believes her style is always evolving and maintains certain qualities like being trendy, bright and sexy yet classy.
Keep scrolling to find out what style Yvonne loves and what she thinks every girl should have in her wardrobe.
My Style Is
…just like my personality. It is confident and open to change.
Where Style Meets Personality
My style like my personalty is confident, but not intimidating, sexy but classy.
Where I Shop Till I Drop
My favorite clothing stores include Zara, Express, H&M, BCBG, and many others. If I love it & I can afford it, I get it. Those times are even better when it's on sale.
My Tresses
For my hair I can say I love bangs and a side or middle part with wavy long hair.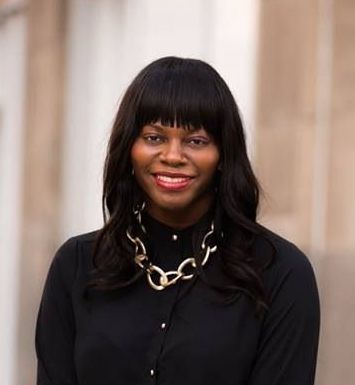 My Makeup Look
I love a bright lip, different shades of red, pink lipsticks and lip glosses.
How I Accessorize
I think accessories can take an outfit from good to great. They add that extra something. A great pair of shoes will make a simple outfit like a pair of jeans and a shirt look more expensive or nicer.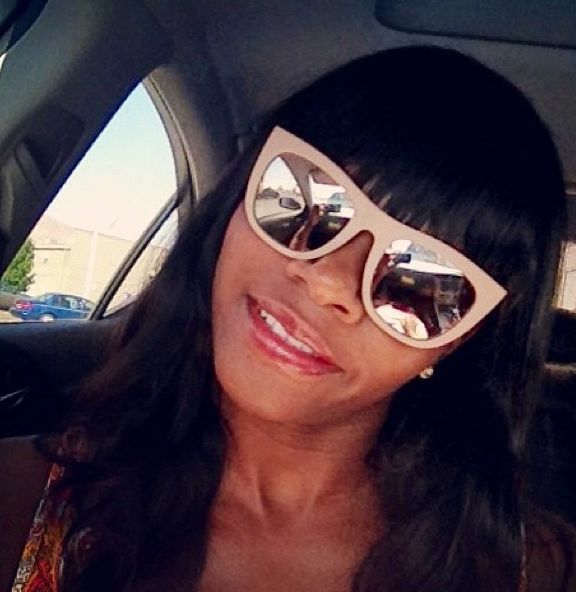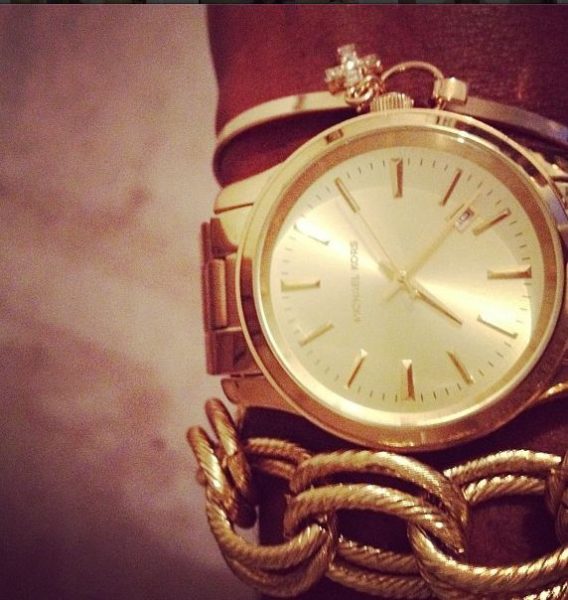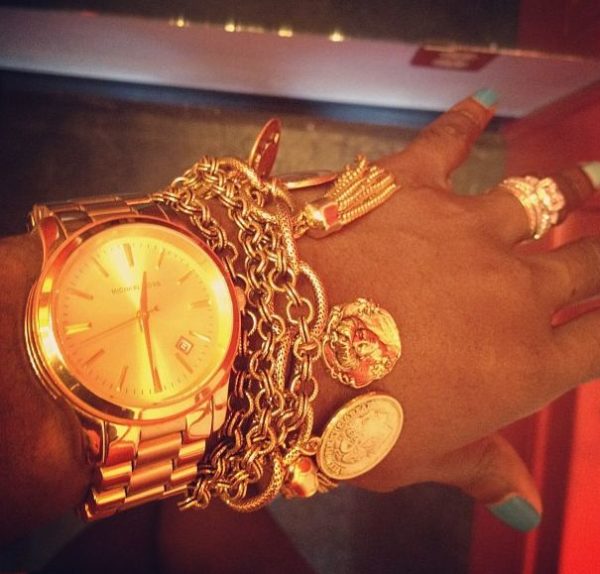 Feet & Shoes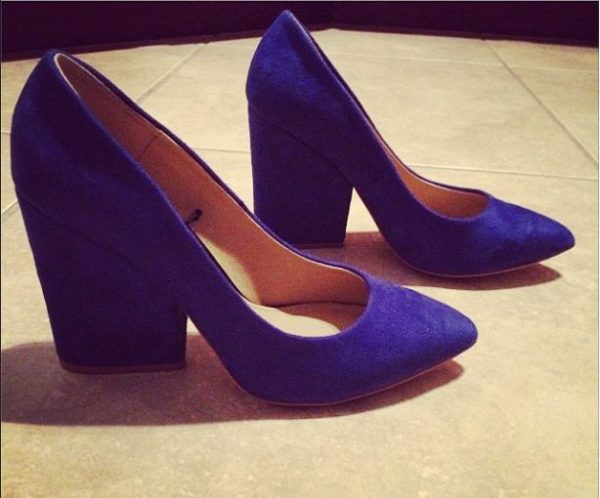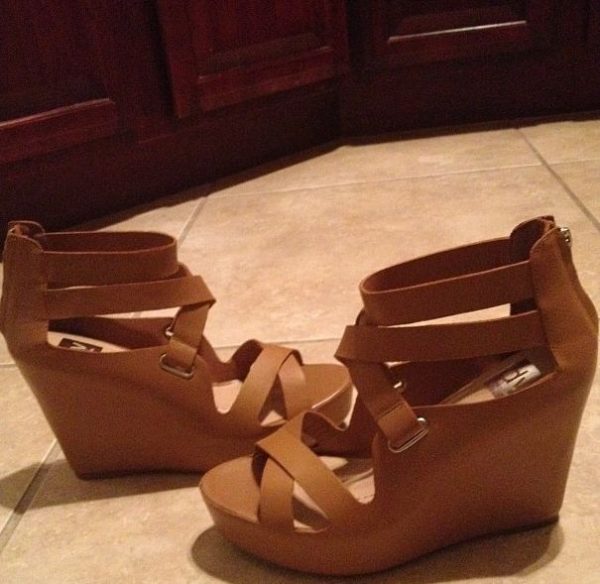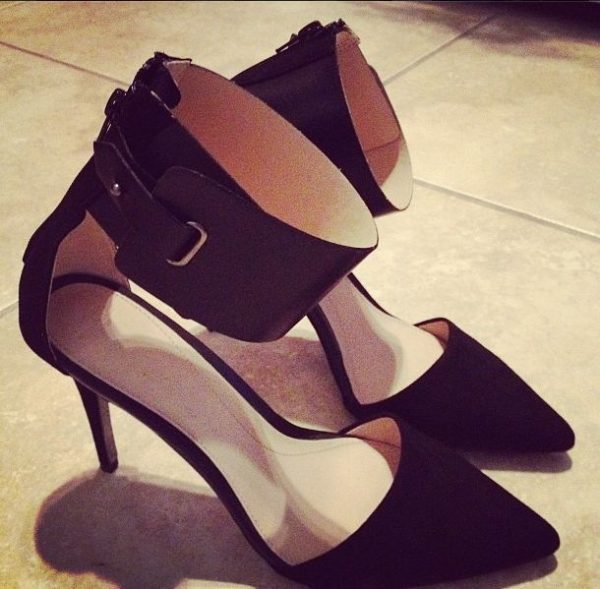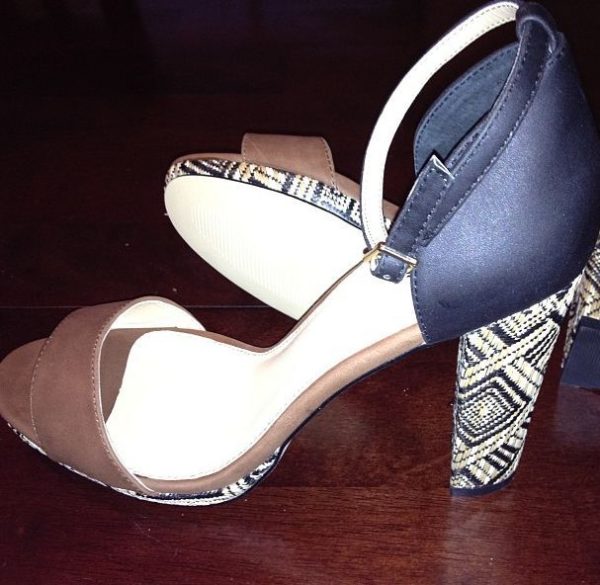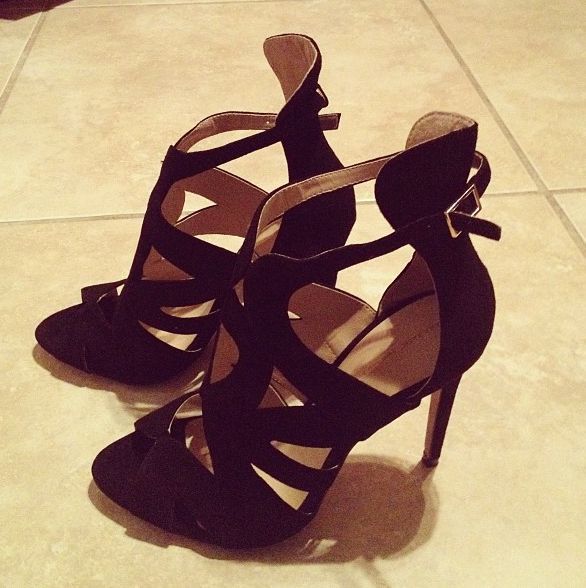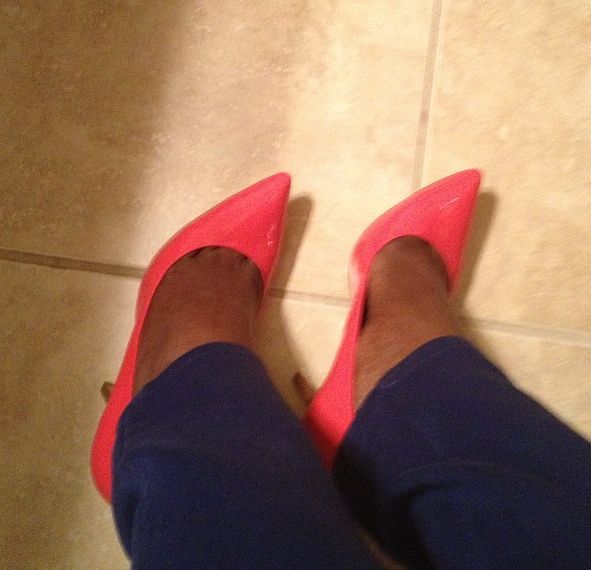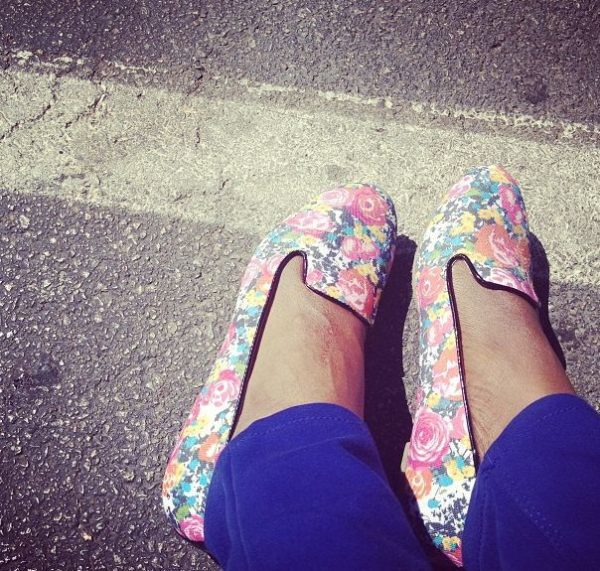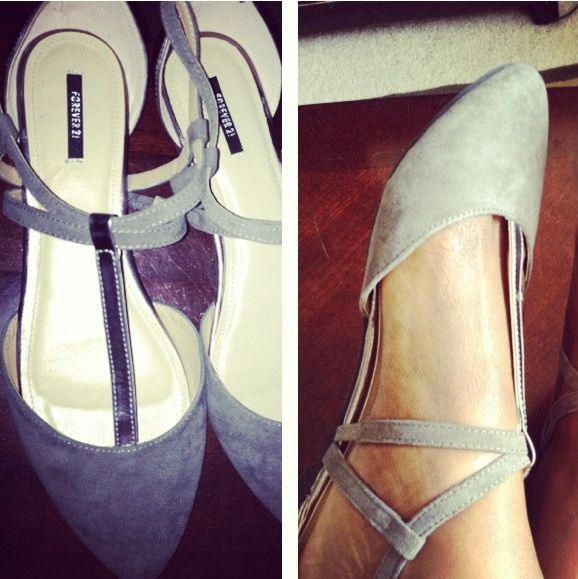 On a Regular Day
I am usually in fitted jeans with a fun t-shirt and Tory Burch flats, Toms, or heels.
Bag Life
Getting My 'Working Class Girl' On
I am usually in scrubs (uniform) for work so I love to dress up when not working. But for any work meetings, I love wearing pencil skirts, ankle pants and shirts. I like very feminine looks.
I Own the Night
I love fun and flirty looks. I love short flirty skirts or shorts with heels and blouses. I also love dresses.
I Think Every Girl Should Have
Black or nude heels, a great pair of flats, well-fitting jeans, a crisp white shirt and a fun colorful bag.
My Advice for Other Stylistas
Have fun with your style, mix it up and try new things as long as it works for your body shape.
If I Could Steal a Celebrity's Wardrobe
It would be Blake Lively and/or Jennifer Lopez.
I Love Shorts
How I Dress it Up
Which Celebrity Stole My Look
Definitely Rita Dominic.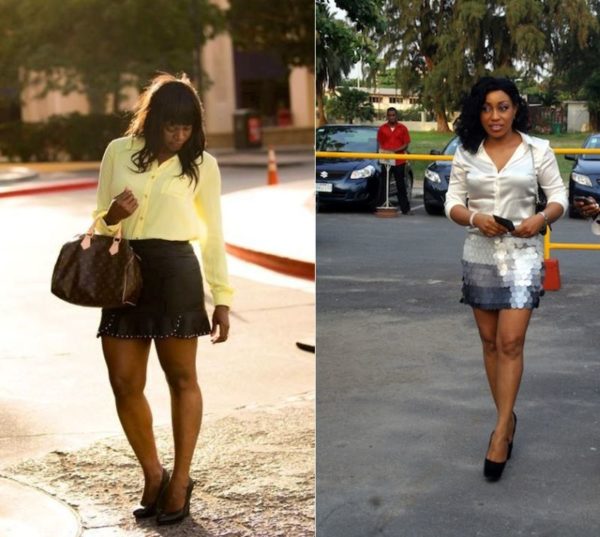 My Style Philisophy
I believe, like Oscar Wilde stated, "you can never be overdressed or over-educated" and I believe "More is more"! I don't get to dress up a lot because a lot but I believe it's better to wear extra pieces and have the option to remove later than to wish you'd had more to add to your look.
Thank you to Yvonne for sharing her amazing style with us. To find out more about her style you can find her on Instagram: @yvonnesloves | Facebook: Yvonnesloves | Twitter: @Yvonnesloves | Her fashion blog at www.yvonnesloves.com.
______________________________________________________________________________________
If you are interested in appearing on My Style, simply send two pictures of yourself or that of a friend depicting a typical day and night look with a short summary of your style to style(at)bellanaija(dot)com. When your entry is approved, you will be required to send in more pictures and personal commentaries on your style or that of your friend as the case may be!