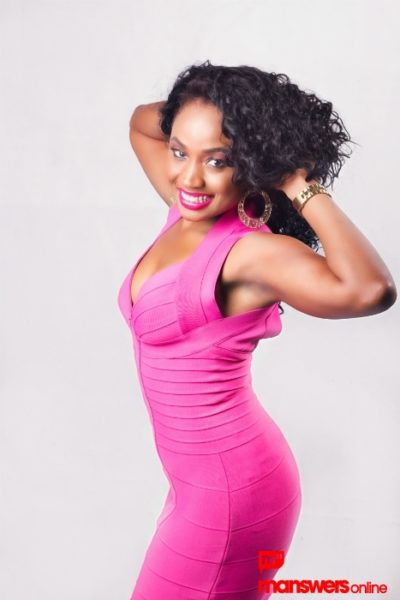 Nollywood starlet Uru Eke is the October cover star of Manswers Online.
The lifestyle portal calls the actress "Nigeria's Audrey Hepburn".
Read the official release;
"Uru was an absolute delight to work with (which proves that not all Nollywood actors are douche bags). Sexy, confident and very talented, we believe that Uru is well her way to becoming Nollywood's own Audrey Hepburn."
View the photoshoot.
Credits
Photography: Signor Chuksy
Make up: Black Venus Studio
Styling: IOLA Fashion tylist
Location: HOZ Studio