Someone get the fire extinguisher, because these girls are on FIRE!
The grand finale of the 2013 Miss Universe will take place on Saturday 9th November 2013 at the Crocus City Hall in Moscow, Russia.
Two weeks ago, BellaNaija Beauty gave you the first look at all the African beauties representing at this year's edition. (ICYMI click here)
Now the Miss Universe team has presented the sizzling hot bikini shots as well as glam photos of the contestants in evening wear.
Contestants from Angola, Botswana, Ethiopia, Gabon, Ghana, Mauritius, Namibia, Nigeria, South Africa and Tanzania, will battle with beauties from 77 other countries for the coveted title of Miss Universe 2013.
You can vote for your favourite at MissUniverse.com
Check them out!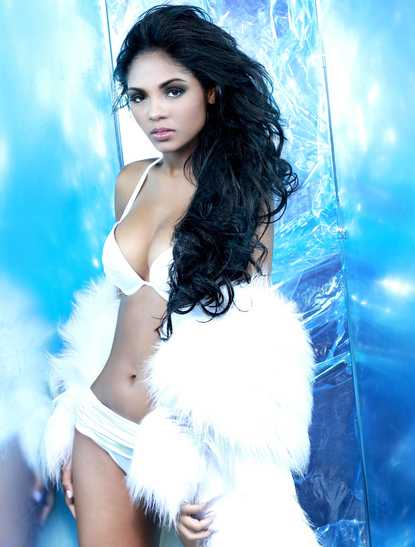 Angola
Name: Vaumara Rebelo
Age: 22
Hometown: Luanda
Height: 5 ft 8 in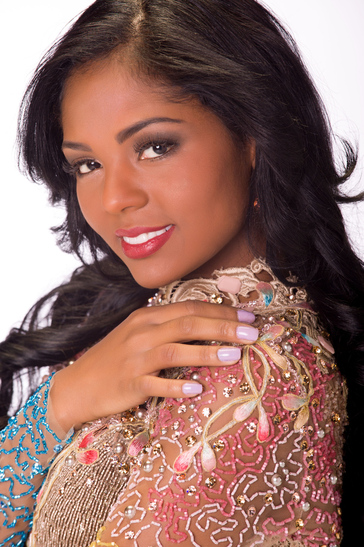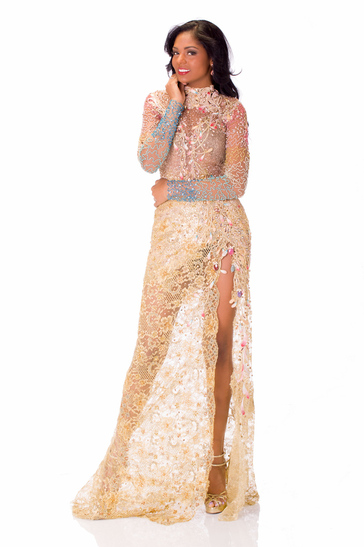 ________________________________________________________________________________________________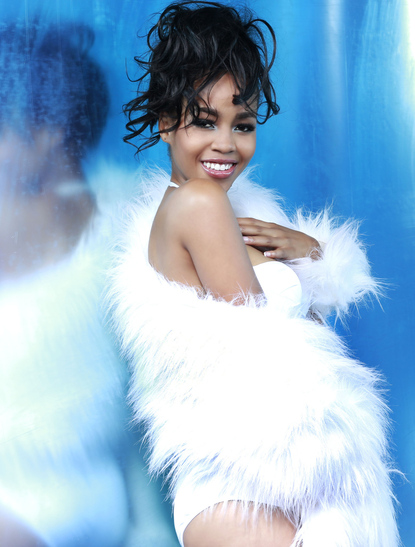 Botswana
Name: Tsaone Macheng
Age: 19
Hometown: Nshagashogwe
Height: 5 ft 7 in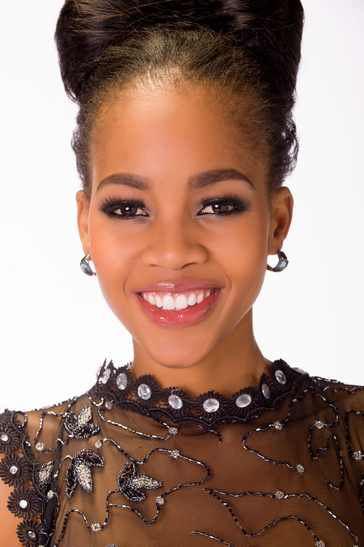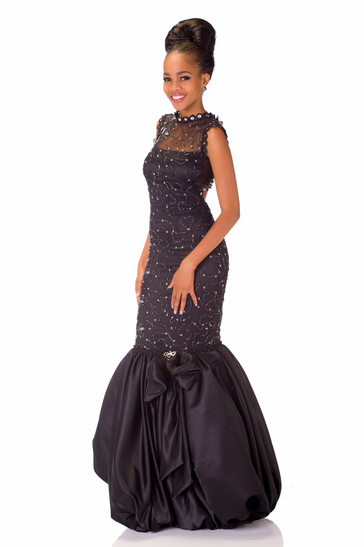 ________________________________________________________________________________________________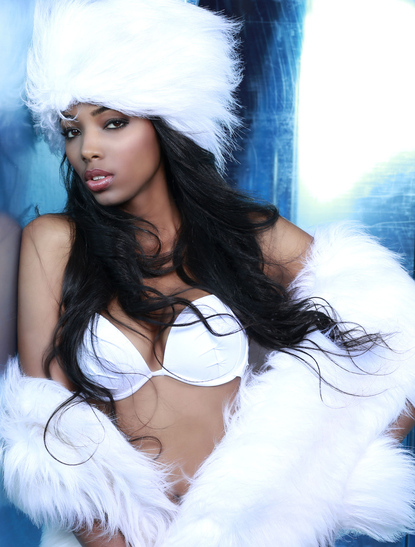 Ethiopia
Name: Mhadere Tigabe
Age: 21
Hometown: Addis Ababa
Height: 5 ft 11 in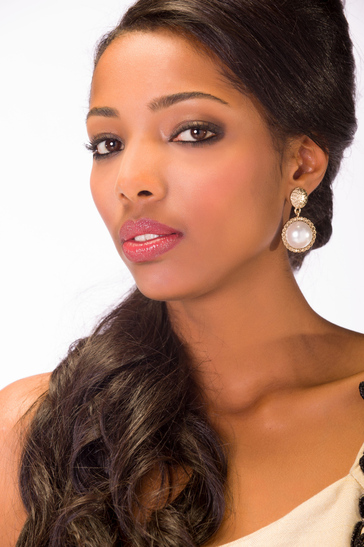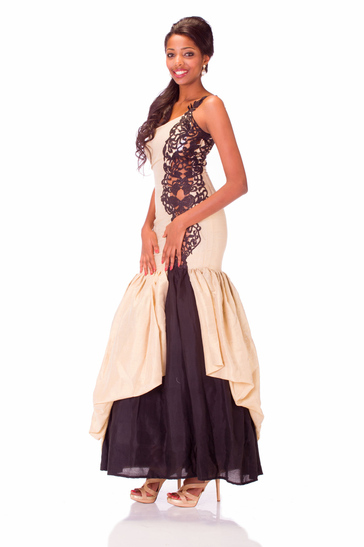 ________________________________________________________________________________________________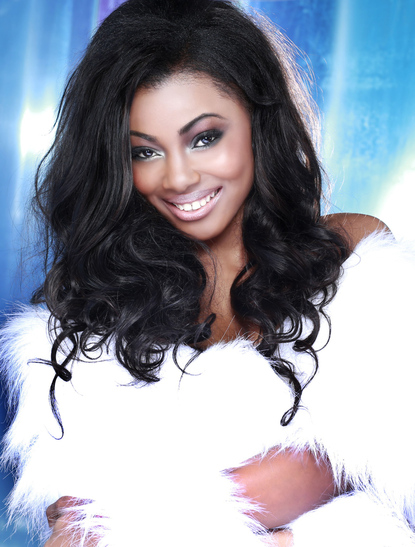 Gabon
Name: Jennifer Ondo
Age: 20
Hometown: Moanda
Height: 5 ft 9 in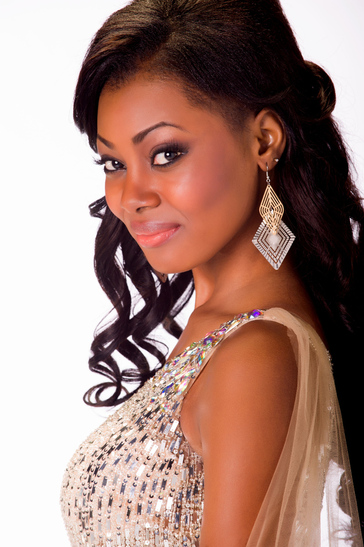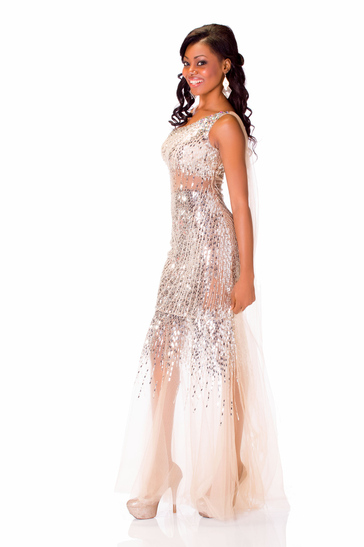 ________________________________________________________________________________________________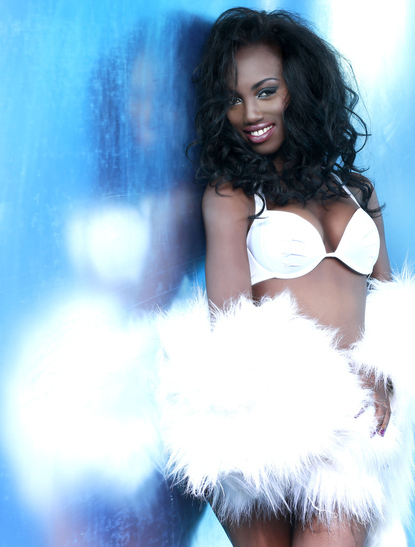 Ghana
Name: Hanniel Jamin
Age: 19
Hometown: Accra
Height: 5 ft 8 in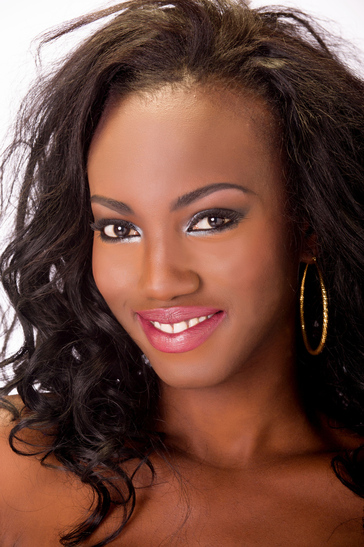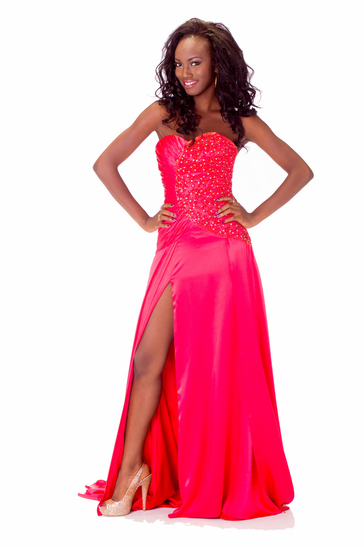 ________________________________________________________________________________________________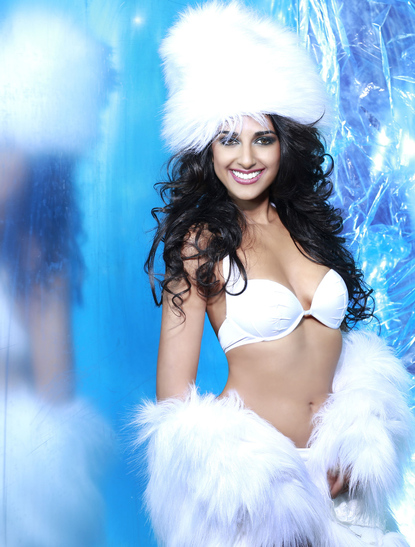 Mauritius
Name: Diya Beeltah
Age: 25
Hometown: City Quatre-Bornes
Height: 5 ft 8 in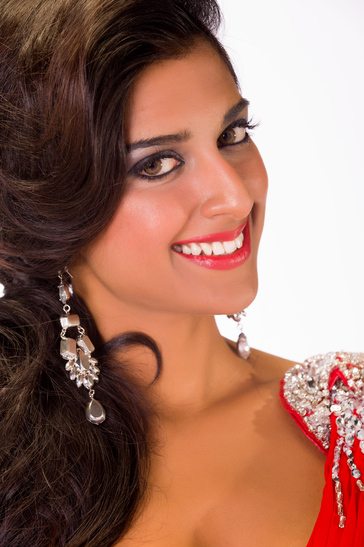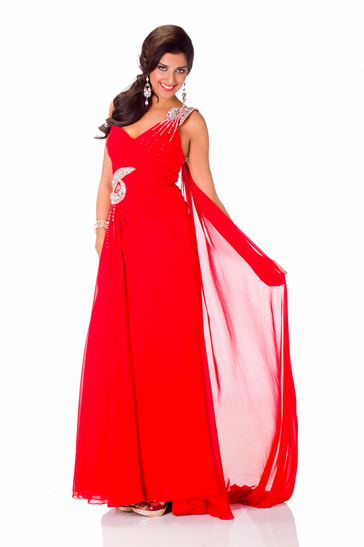 ________________________________________________________________________________________________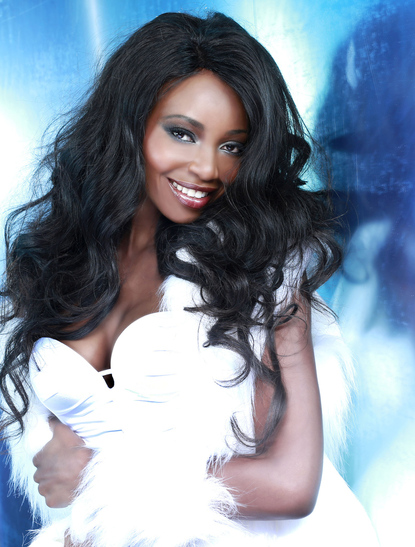 Namibia
Name: Paulina Malulu
Age: 24
Hometown: Windhoek
Height: 5 ft 9 in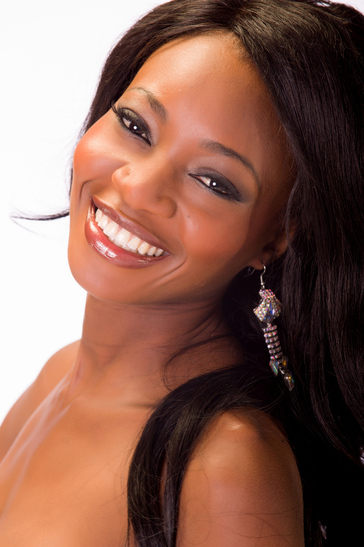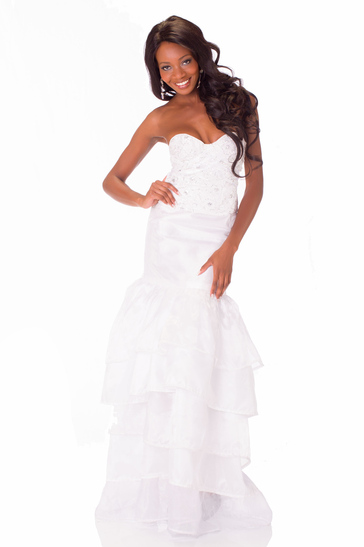 ________________________________________________________________________________________________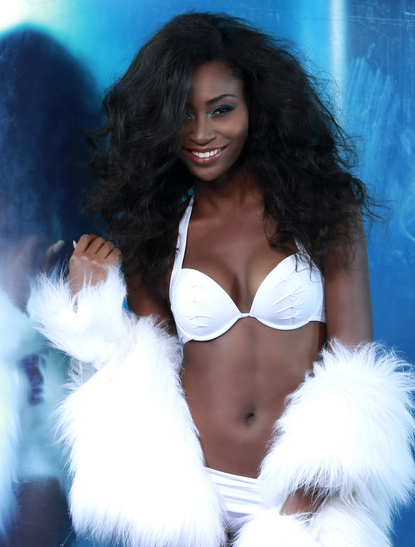 Nigeria
Name: Stephanie Okwu
Age: 19
Hometown: Imo
Height: 5 ft 11 in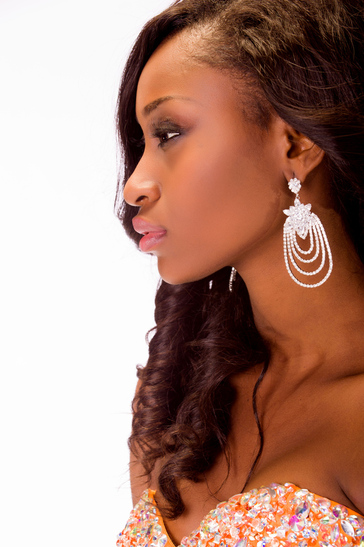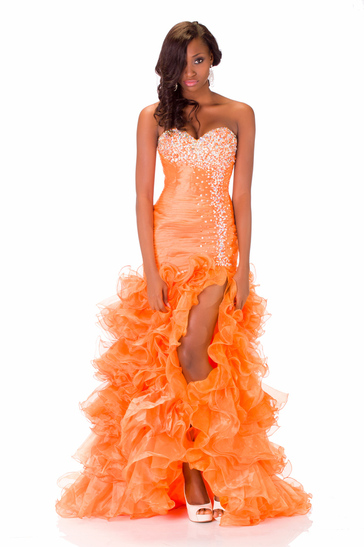 ________________________________________________________________________________________________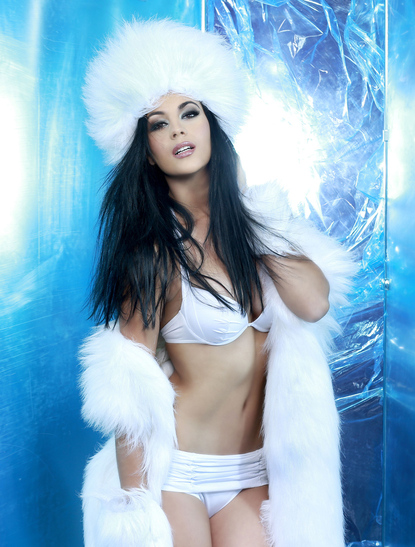 South Africa
Name: Marilyn Ramos
Age: 22
Hometown: Klerksdorp
Height: 5 ft 9 in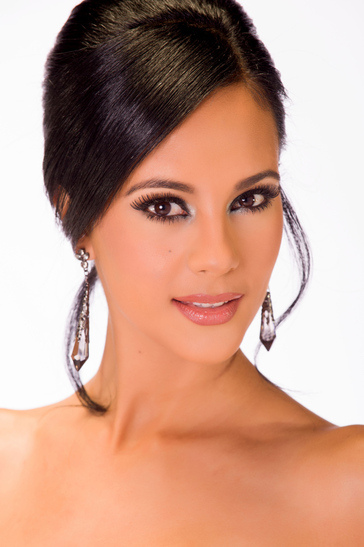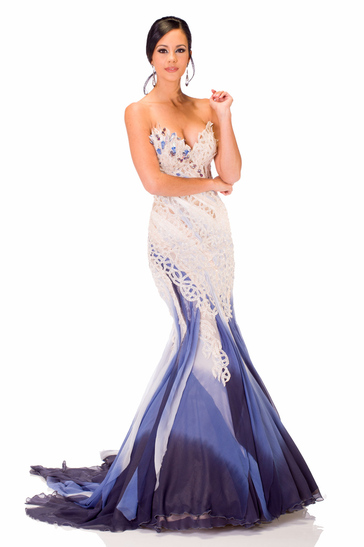 ________________________________________________________________________________________________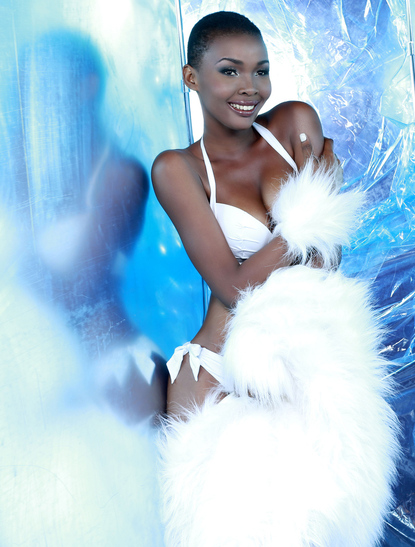 Tanzania
Name: Betty Omara Boniphace
Age: 20
Hometown: Dar Es Salaam
Photo Credit: Miss Universe