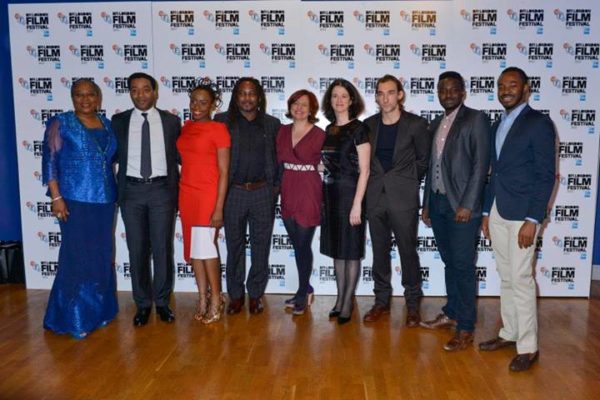 Was Genny being a diva by skipping the London premiere of Half of a Yellow Sun?
File this under So False!
After the BFI London Film Festival Premiere of the adaptation of Chimamanda Ngozi Adichie's best selling novel on Saturday 19th October 2013 at the Odeon West End, UK, the movie's director Biyi Bandele took to Facebook to share why the movie star wasn't present.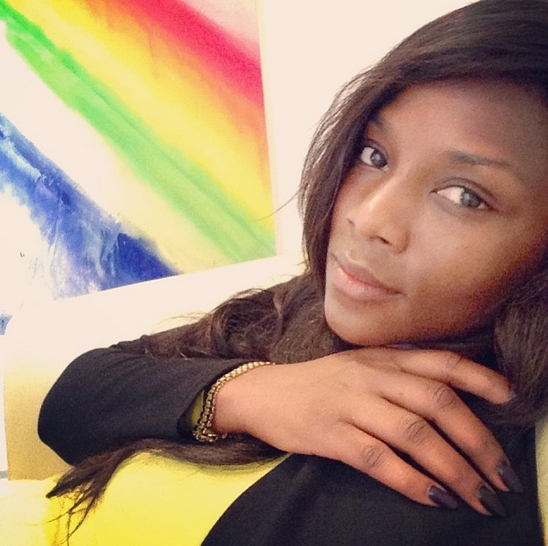 It was the "flu" he shared via his official Facebook page. Genevieve arrived London for the premiere but couldn't attend because of it.
It would have been another style moment from her. She rocked a white Andrea Iyamah jumpsuit at the Toronto International Film Festival. (click here to see)
He also thanked fans who came for the premiere, read the message below.
Just got back from the BFI London Film Festival European premiere of Half of a Yellow Sun at the Odeon West End. Humbled and moved by the rapturous reception the audience gave it. It was also great to see the hardest working actor on our hemisphere, Chiwetel Ejiofor, and the great John Boyega, and the amazing Babou Ceesay, and the one and only Onyeka Onwenu. And Chimamanda Ngozi Adichie, of course. Without whom… We missed Thandie, who is on location in Vancouver. We missed Genevieve, who flew in for the premiere and promptly went down with a flu (mind yourself o, London weather). What a night though. What a night.
Hopefull Genny is getting better now.