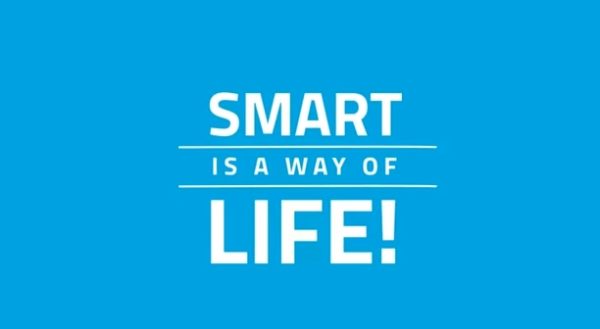 Mobile telephone company Tecno has some interesting information for everyone. See what they have to say.
There is a SMART wave blowing in town pips! C'mon now, you can't keep doing things the way you do them before…Hello, it's called PROGRESS. Sorry for throwing the cold water on you but the world is now FASTER, INTELLIGENT, BORDLESS and FUN.

Now how cool is your tool? Well, the all new TECNO SMART family can upgrade you. Join the fun train guys, it doesn't hurt to be SMART! You can experience more with little if  you're using the TECNO Cool-to-the-tool SMART family range.

#Live SMART.
For more info and general enquiries, visit www.tecnolivesmart.com
Watch the TVC!

_______________________________________________________________________________________________
Advertorial – Sponsored Content