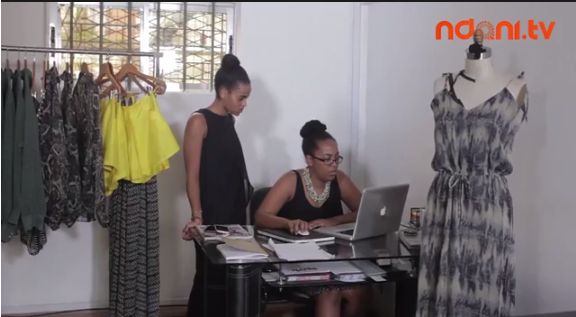 They are the sisters who took advantage of a business opportunity and created one of Africa's finest design labels.
On this edition of NdaniTV's Fashion Insider, we have Carmen & Selina Sutherland, the Creative Directors behind Nigerian apparel and lifestyle brand Republic of Foreigner (ROF).
Here, they talk about what ROF is all about and how constant trips to their seamstress introduced the opportunity to create a great fashion label.
Watch the video here!

To find out more about ROF please visit their website here: www.intherof.com.
Photo & Video Credit: Youtube.com/NdaniTV