The Don speaks on how attacking someone's sexual orientation isn't different from racism or religious discrimination.
Business mogul Richard Branson recently announced his decision not to have business ties with Uganda because of the country's "dreadful anti-gay laws".
On Christmas eve, eLDee took to his Instagram page to share his thoughts on the issue.
He captioned the image showing Branson's photo with "Hopefully, one day soon, Africa will realize that the #anti-gay sentiment is no different from racial or religious discrimination. #RaceCreedSexualOrientation #Discrimination".
The post didn't go unnoticed by his fans on the social media site. Here are a few of their replies;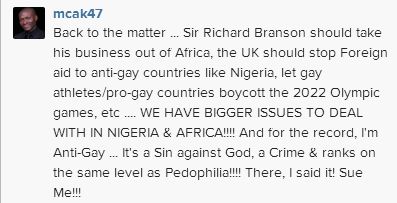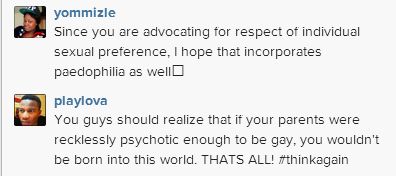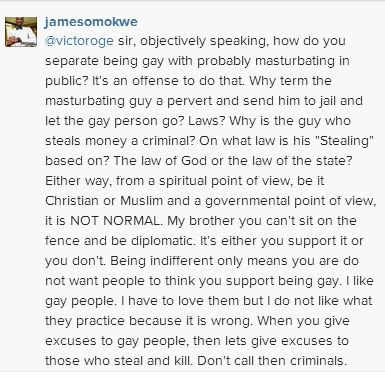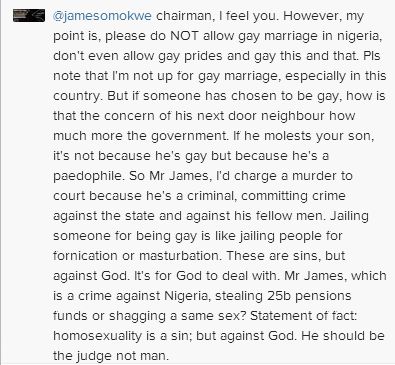 Yesterday, he sent out a tweet on the issue.
I support FREEDOM, of expression, religion, & sexual preference. Don't twist my words to sensationalize ur stories. Merry Christmas!!