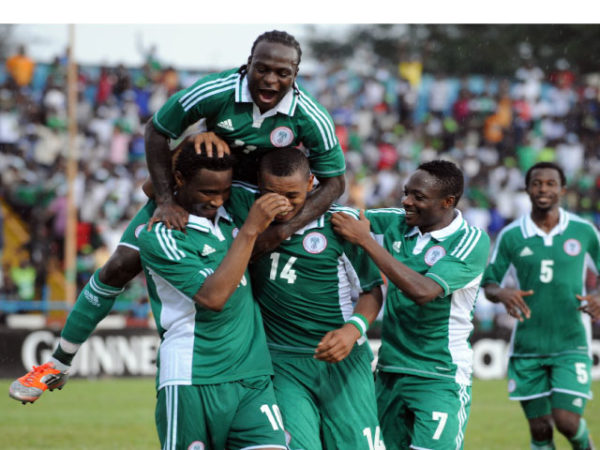 Ladies, get ready to see your main man glued to the TV screen.
The most anticipated football competition World Cup Finals is not until 2014, but the buzz just got a lot more interesting. The finals is taking place in Brazil.
The team-by-team guide to all 32 nations representing at the competition has been unveiled.
Check it out!
The World Cup draw for Brazil 2014
Group A: Brazil, Croatia, Mexico, Cameroon
Group B: Spain, Holland, Chile, Australia
Group C: Colombia, Greece, Ivory Coast, Japan
Group D: Uruguay, Costa Rica, England, Italy
Group E: Switzerland, Ecuador, France, Honduras
Group F: Argentina, Bosnia & Herzegovina, Iran, Nigeria
Group G: Germany, Portugal, Ghana, United States
Group H: Belgium, Algeria, Russia, South Korea
Are you a fan of Nigeria's Group?
Will they be able to scale through?
Let's Talk About It!