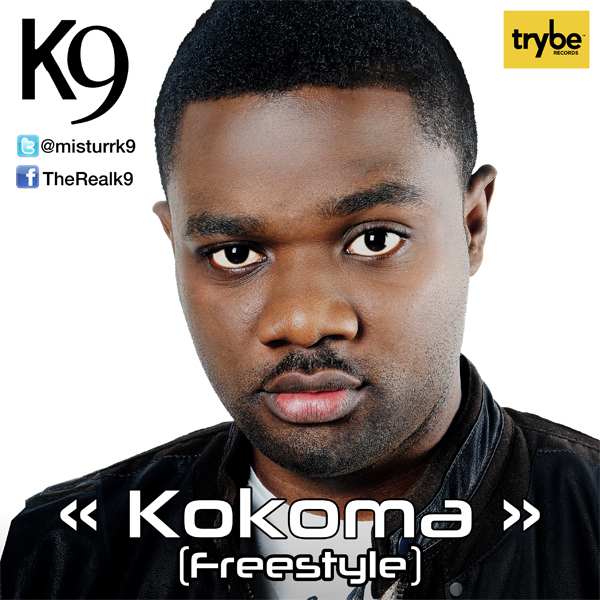 Trybe Records' ensign K9 dropped one of the biggest songs of 2012 and its reign lasted well through 2013.
We all enjoyed the song's viral video which showed a flash mob in a supermarket but just as the year as about to end, we finally get some new visuals to boot. But, unfortunately, this is a leaked clip and here's how its owners responded.
'WOW! But why would anyone leak that video? Why??? Not cool at all!' – eLDee
'WTF?!?!?!?!?!? WHAT DE ACTUAL FUCK?!?!?!?!' – K9
Check on it!