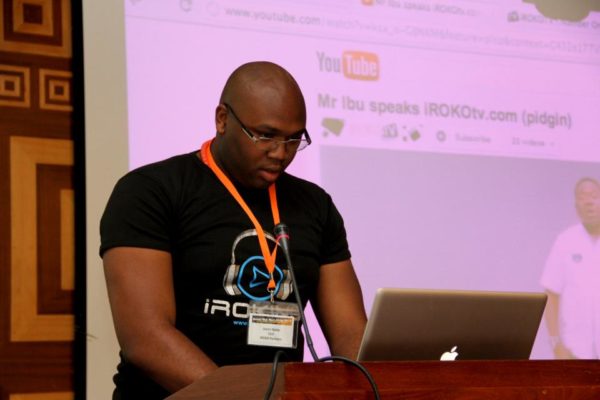 After the much buzzed about exit of young tech executive Michael Ugwu from iROKING in October, a CEO for the brand was yet to be named.
Today BellaNaija received a release that Jason Njoku, the original founder and CEO of iROKING and its sister company iROKOtv, will now be at the helm of affairs for the brand.
Read the press release sent out;
iROKING, Nigeria's leading digital music platform, announces that its new CEO is Jason Njoku.

Njoku was the original founder and CEO of iROKING alongside his role at iROKOtv, the world's largest online catalogue of Nollywood movies. Njoku will now return to take overall control of iROKING artist management, all aspects of music distribution, including YouTube, iTunes and Amazon distribution, and oversee platform partnerships with the likes of Mxit and Eskimi.

Speaking on returning to a company he founded, Jason Njoku says: "What we've built with iROKING in its 23 month history is pretty incredible. There's a lot of chat amongst the technorati about the potential of the African online music space – now is the time to put words into action, hence why I'm taking a more hands-on approach to growing iROKING from a solid online Nigerian music distributor into a behemoth of a pan-African music platform".

As of 2014, there will also be a renewed focus on the monetization of Nigerian digital content, as well as greater emphasis on strategic partnerships with leading companies in the industry.