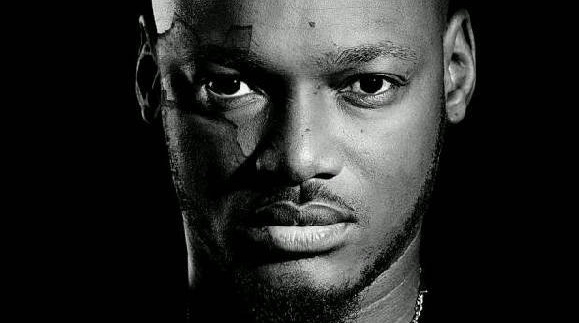 There have recently been a lot of controversies surrounding the banning of Nigerian music on radio stations.
Although a few radio personalities have been vocal about the issue, not many Nigerian artistes have come out to speak on the issue.
Music star 2Face Idibia took to Twitter some minutes ago to share his thoughts.
Check it out!
Corruption greed and wickedness is simply what's behind the music ban on air , how can well meaning pple sabotage their own. GREED!

— Innocent Idibia (@2faceidibia) December 17, 2013
U want 2 make chocolate but u don't want 2 pay 4 cocoa. #Letthemusicpay — Innocent Idibia (@2faceidibia) December 17, 2013
This is exactly the same point i've been trying 2 make.Local or foreign,upcoming or made,let them get their dues.Payola is actually a crime — Innocent Idibia (@2faceidibia) December 17, 2013
I hope all naija artist will stand 4 what is rite.This is not a coson matter alone. It is our fundamental human rights. The entire industry

— Innocent Idibia (@2faceidibia) December 17, 2013
Well I'm happy the whole issue is heading towards a resolution. Maybe this ban was even a blessing in disguise

— Innocent Idibia (@2faceidibia) December 17, 2013