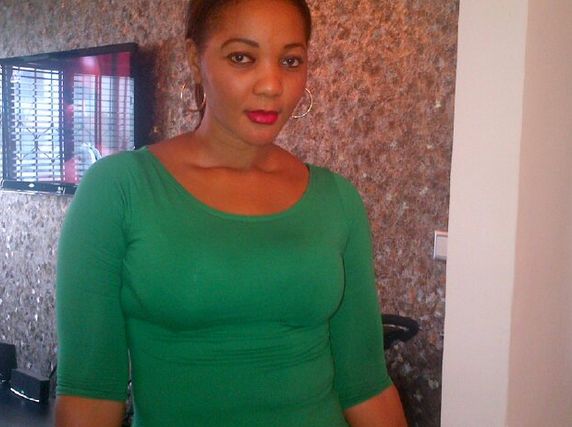 Uche Iwuji is shooting down rumours that she and her husband Juwon Lawal have split after a year.
The alleged report surfaced a few weeks ago when a soft sell publication stated that the Nollywood actress and the oil and gas entrepreneur have separated.
The news publication states that the crisis began when he found a nude photo of her.
Uche took to Twitter to announce that she and her husband are still going strong and he had seen the photos circulating online.
I laugh at some stupid people saying my nude picture crashed my marriage!my hubby and i r still together so u all get a life!am out of here?

— Uche iwuji (@oochey26) December 2, 2013
This same picture has been around for a long time even before i met my hubby so why will such a thing wanna crash my marriage!

— Uche iwuji (@oochey26) December 2, 2013
For ur information my hubby has seen the picture before ever meeting wit me so if u dont have anything to talk about pls wish people well!

— Uche iwuji (@oochey26) December 2, 2013
Home breakers!

— Uche iwuji (@oochey26) December 2, 2013