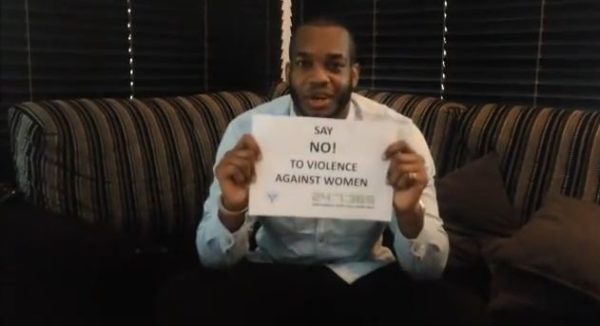 As the world celebrates the Human Rights Day, the Wellbeing Foundation Africa continues in its efforts towards eduction, enlightenment and eradication of domestic violence. This year, Nigerian music artiste and Syndik8 records ensign, Lynxxx lends his voice to the cause. He shares his views on domestic violence and encourages men to help put a stop to this terrible trend.
According the the press releases
The United Nations' Secretary General's campaign, UNiTE to End Violence against Women, states that approximately one in three women are beaten, coerced into sex, or abused by an intimate partner during her lifetime. Moreover, half of all women who die from homicide are killed by a current or former partner (WHO/ World Bank). In Nigeria alone, over 50% of women are routinely abused by their husbands, with more than two-thirds of Nigerian women believed to experience physical, sexual and psychological abuse in their villages.
In addition to continuing the policy efforts to see that the Nigerian Violence Against Person's Prohibition Bill is signed into law, the Wellbeing Foundation Africa works towards reducing gender-based violence statistics, giving women an avenue to break the silence that is brought about by the social stigma that comes with abuse, stimulating action and awareness of domestic violence, and developing women's capacity to recognize their rights through the WBFA 24:7:365 campaign to "Stop Violence Against Women" combined with regional and international advocacy.
Watch the video where Lynxxx speaks on the subject here.