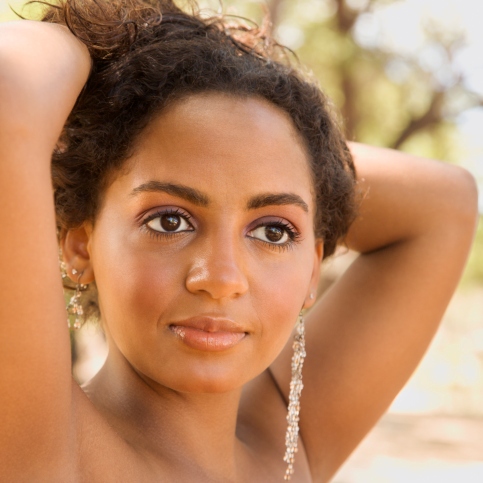 Aunty Bella is our agony aunt column on BellaNaija. We launched this column in the early days of BN and periodically feature issues sent in by BN readers. We hope the BN family can offer insightful advice as well.
***
Hello Bella, I pondered on whether to write my story or just ask that you throw the question out there. Is it okay for a Christian girl to marry a muslim? What are the challenges, are there people who have gone through it and was it a smooth sail?
I am a Christian, love God so much and I have been a relationship for about 1 year. The guy has been a good guy also a Christian. He loves me; we are friends and he just seems perfect and ticks all the boxes. The issue is, I have had some little reservations in my heart which I do not want to bore you with because they might seem like nothing. Or maybe it's just instincts that I am just settling to get married. No excitement or deep intense feeling of love. And I keep telling myself I would cope.
I recently met a Muslim guy and I initially I thought he was just a distraction and the devil at work, but I realised we have a mad connection. He doesn't even have as much (materially) as my boyfriend and to be honest. This doesn't bother me because I know any man who marries me will be extremely successful. We would build and grow together and I know how determined and focused he is. The laughter is endless and I know how I feel about him deep inside. He is so easy to talk to and interestingly he also asked me to marry him straight up. The question is I know I really like the Muslim guy and I'll be genuinely happier with him but do I leave certainty, stability, the norm and comfort zone or what I am used to for uncertainty and risks? His family loves me already and he isn't asking me to change my religion or anything.
I have only told a few people in my family. But I know the decision ultimately lies with me. I am a little scared because of the ideals I have built in my head and what I think is acceptable especially since you hear different stories everyday but the truth is I know how happy he makes me.
I am praying seriously but I just need to hear from experts or other people out there who have gone through same.
Thank you very much.
Photo Credit: eurweb.com