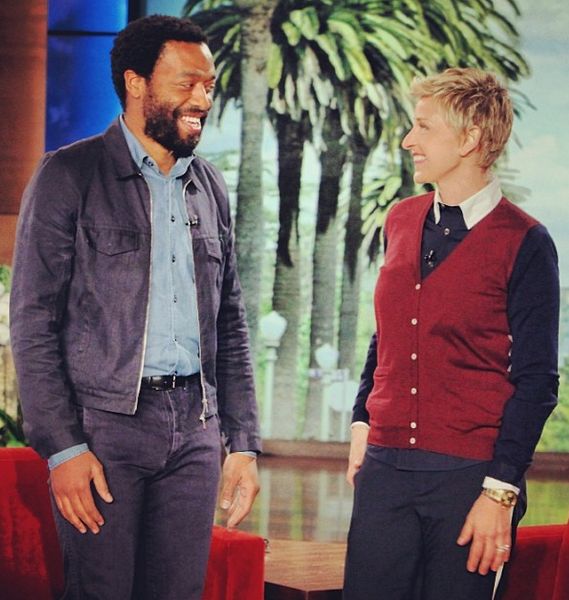 Okay let's face it, Chiwetel Ejiofor can be a tongue twister for many.
The 12 Years a Slave actor who is racking Oscar buzz, and has already been nominated for a SAG Award, was a guest on Ellen DeGeneres' "The Ellen Show".
When asked about the worst pronunciation of his names, the British-Nigerian actor gave the talk show host a funny one. But he did reveal it has gotten better now.
Check it out!