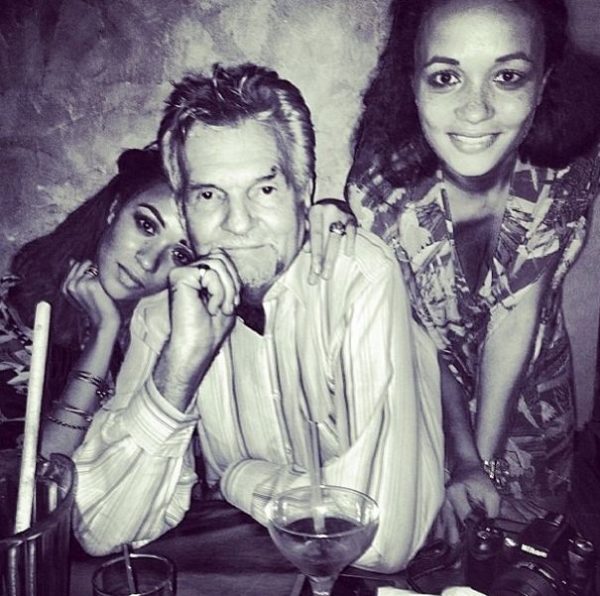 Meet the father of TV personality Eku Edewor and her twin sister Kessiana.
Yesterday, the Studio 53 Extra co-host's father turned a year older. She sent a Happy Birthday shout out to him with a sweet photo of herself, Kessiana and him together.
"Happy Birthday Daddy!!! #family #love #daddystillgotit #ageaintnothingbutanumber #bithday" she captioned the image.
Judging from the way Eku rests on her father, it clearly shows no matter how old you are, you'll still be daddy's little girl.