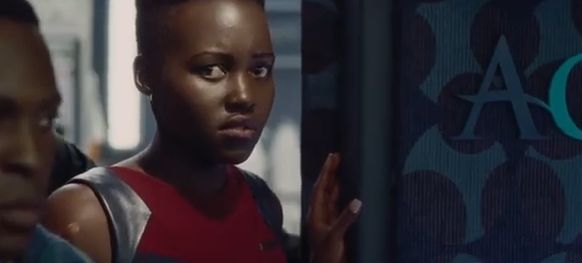 Who doesn't love a Liam Neeson action flick? That's right, we haven't met anyone.
Non-Stop is an action thriller set to premiere on 28th February 2014 in USA. The cast includes Hollywood's New It Girl Lupita Nyong'o as well as Julianne Moore and Michelle Dockery of Downtown Abbey.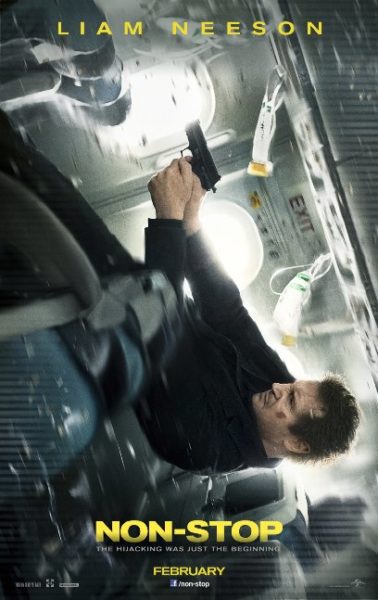 The movie with a $ 50 Million budget, is centered on an air marshal who springs into action during a transatlantic flight after receiving a series text messages that put his fellow passengers at risk unless the airline transfers $150 million into an off-shore account.
Lupita stars as one of the air hostesses. The BellaNaija Style team can't wait for the promotion of the movie to kick off, so we can see her red carpet choices.
Watch!