With over 1,200 photos received from Wednesday 13th November to Tuesday 31st December 2013, Nikon has finally selected the photo that stood out in the "I am Nigeria" photo contest on the Nikon Africa Facebook page.
Oluwapelumi Alabi, a social media savvy photography enthusiast, studying Computer Science in Lagos has emerged as the winner for this edition's photo contest. He won a brand new Nikon Coolpix S3400 camera. His winning photo is a self-portrait taken with his Nikon D3100 DSLR camera. It projects a happy and youthful vibe which shows he is very proud of being a Nigerian.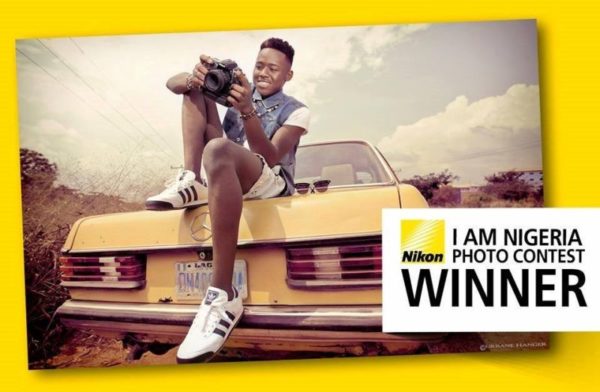 He keeps a blog called "Urbane Hanger" (www.urbanehanger.com) where he posts photos of his experiences through fashion and art.
He willingly posed when he claimed his prize and we are proud to share the photos from the shoot (Taken with a Nikon D7000 and Nikon AF-S NIKKOR 50mm f/1.8G Lens.
Oluwapelumi definitely radiates an energetic, creative and cheerful vibe!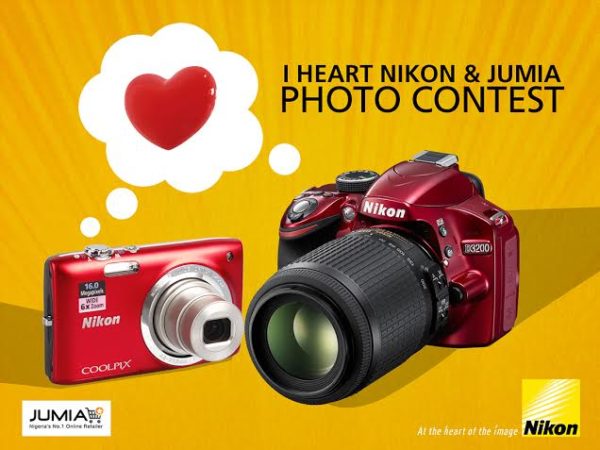 For everyone who has been patiently waiting for a new and exciting photo contest, don't miss out on the "I Heart Nikon and Jumia" Photo Contest this Valentine's Season. Visit and Like www.facebook.com/NikonAfrica and get a chance to win a 1 Red Nikon D3200 DSLR and 1 Red Coolpix S2700.
The competition starts on Friday 31st January and runs until Friday 14th February 2014.
In conjunction with the "I am Nikon Nigeria" campaign, get to know Nikon more with this spanking new commercial filmed in Nigeria.
I Am Nikon Nigeria Advert

Nikon is exclusively distributed and marketed by New Creation Worldwide Link Nigeria Ltd. You can visit the showroom at 22 Opebi Road, Ikeja, Lagos, Nigeria or call these numbers 08053799252 / 07088888808 for sales or dealership inquiries.
___________________________________________________________________________
Advertorial – Sponsored Content