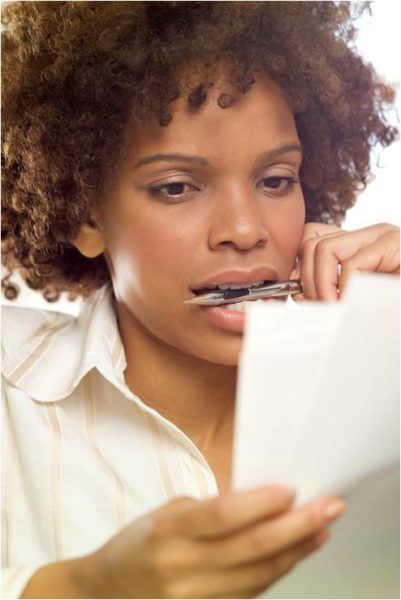 It's the time of the year when everyone screams 'Happy New Year' and as the celebrations wear off, everyone is planning for the new year, there are a lot of promises and also endless admonishments from religious leaders and for most Nigerians, its a time to write resolutions. I watched Toke Makinwa's Vlog on things that shouldn't be in 2014. Then, I also read Chilli's tweet on the things that should be left behind in 2013 (and all it raised on social media…. whew!).  I must say that my resolution(s) aren't that much. I don't have a long list for the new year because my kind of woman improves as the need arises and this isn't knocking down those who write lists because, my mum and elder sister do this a lot.
My new year resolution is to ensure that Christmas never ends, and because I know this may sound like a childhood fantasy, I'll explain. During the Christmas service, my pastor read a passage from the book of Luke stating that the song the Angels sang on that starry night 'Glory to God in the highest, Peace on earth and goodwill to men' is the real purpose of Christmas.
And this year, my aim is to live my life in such a way that pleases God; keep the peace and spread goodwill to all. This means I'll do what's right. No more beefing that chick who always manages to look hotter than I am, or hating that colleague who loves to hear the sound of his voice. You know those kind of people who keep talking even when they make no sense, I will love them this year.
Gossiping, backbiting and criticizing are behind me, because you can't love and gossip or criticize bitterly. So, rather than talk behind you, I'll speak the truth lovingly.
This is also a year for tough love as there can be no goodwill if there is beef so if you mess up 'Girl I'm gonna tell you…… in a nice way though'. This year I will give not just money but a smile, a warm hug, words of advice, mentorship and a listening ear. I'll look up from my desk when someone comes around to gist because frankly, people, over mundane work. Itt's not as if the work ever finishes.
I'll spend time with family; my mum and siblings will know they have a daughter and sister. I'll be a good subordinate to my boss ( in case he reads this, disagreeing assertively and nicely when necessary is also part of being a good subordinate).
I'll resume writing my blog weekly because my readers have been faithful even though I haven't. To my client's, I love you and I mean it.
To Nigeria, I will be patriotic, no throwing stuff on the floor or ignoring traffic signs. I need God's help with Lagos drivers but I'll try not to rant, rave and swear.
This year, I will climb the ladder of success and achieve my dreams but I will do it in a way that gives glory to God, keeps the peace and my thought to all men will be nothing but goodwill. In my flight up the ladder, I will take out time to help those who need it.
This is my new year resolution and believe me there's no Crinkum Crankum. What's yours?
Photo Credit: expertbookkeepingservices.com
_______________________________________________________________________________________________________________________________
Peculiar Okafor is a marketing communications executive and loves to write. Visit her blog 'www.designersuitcases.blogspot.com' to read her stories.