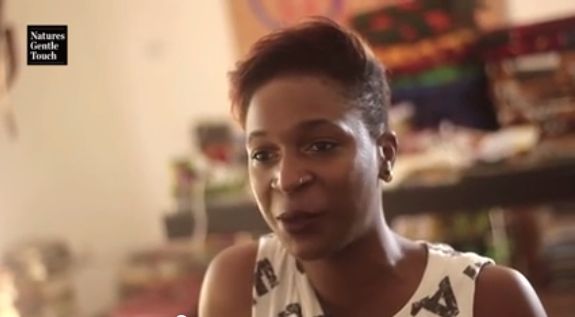 Hey there beautiful African women. We have got another episode of the "Real Girls Rule" from Natures Gentle Touch coming your way.
The new web series, Real Girls Rule created by Natures Gentle Touch, is all about the celebration of the Nigerian woman. The series focuses on showcasing the lives of fabulous Nigerian women with a new episode every month. Get up close and personal with some of Nigeria's beautiful, dynamic and inspiring women and watch them explain just how unique the Nigerian woman really is.
Today's episode is with Nigerian shoe designer Hauwa Mukan. Hauwa is the the CEO of a shoe company called HRM Sneakers and has got 7 years in the game. Here she talks about how cool, resilient and traditional the Nigerian woman is.
Check it out.

Photo & Video Credit: Youtube.com/Naturesgentletouch