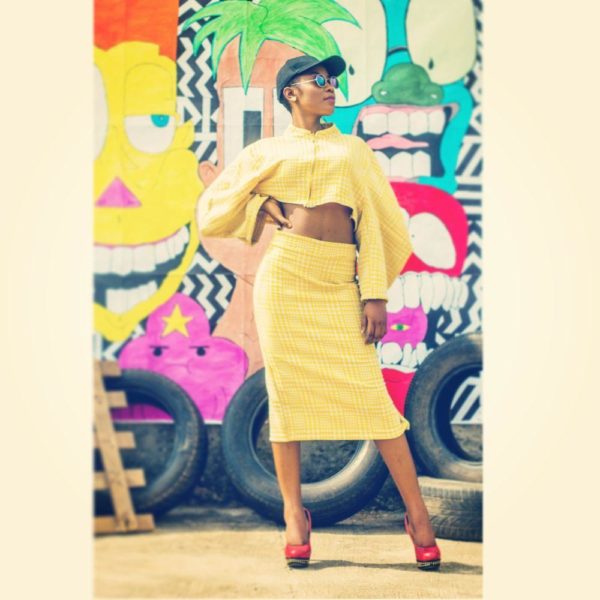 Emerging fashion label Fruché from Creative Director Frank Aghuno is here with its debut collection – "Rogue" (Anna Marie).
According to the label, the collections inspiration was taken from the character Rogue, whose alter ego is Anna-Marie in the X-men series. The lookbook shows the model going from being a villain to a hero with her bad girl edge yet still trying to be feminine, colourful and sexy.
Representing strength, edge, fun, dept and freedom, with pieces have silhouettes that enhance and compliment the body of a woman.
Check it out and tell us what you think.
Photo Credit: 
Designer: Frank Aghuno
Photographer: Lanre Ayilegbe
Makeup: Lolade Ogunde
Models: Lolade Ogunde & Nkem Aghuno
Background Art: Fred Aghuno
For more information on the brand and the images, please e-mail: [email protected] | Call: 08121263163 | Visit their Blog: thefruchebrand.tumblr.com | Follow them on Twitter: @TheFrucheBrand