Plush pink, purple and a romantic ambience – that only begins to describe Nkoli & Emmanuel's wedding. Nkoli & Emmanuel met in college after a few chance encounters and soon became good friends. Months after they met, after hours on the phone everyday, Nkoli's now late mother (RIP) met and couldn't stop talking about him! Soon after, the young couple fell deeply in love, and the rest as they is history.
How We Met
By the bride, Nkoli
I met Emma for the first time in late December, 2005. We had a minute chance encounter in a queue at HCC (Houston Community College) administrative office with few words spoken. On the first day of that semester, guess who walked into the organic chemistry class, THE SAME GUY I met few days earlier. Days later, he innocently (I presumed) asked for my number, so that we could study together and so on. I obliged without hesitation, there was no harm intended. Before the first class assignment or midterm exam, I got a call from Emma. I honestly did not remember who he was for a minute. Long story short, we became very good friends.
I remained oblivious, yet resistance to the idea that he wanted more than just a platonic relationship but Emma was very persistent which was admirable. I said all the "never" in the world, while I spoke with him more than 5 hours daily on the phone (I was fooling myself). Months later, my late mother, God bless her soul, met Emmanuel and did not stop talking about him. I honestly did not know the rest of how I fell in love with him and the rest is history!!! He has truly been more than a friend that I asked for. He is my soul mate, rock, support, completion and above all the love of my life. I cannot ask for a better partner to share my life.
Events By Doyin helped plan the wedding of the couple's dreams and will walk us through the beautiful moments throughout the day.
BN Weddings wishes Nkoli & Emma a blessed and beautiful union.
***
~ Photography: Agaba Studios
The guests were serenaded by a quartet as they awaited the beautiful bride.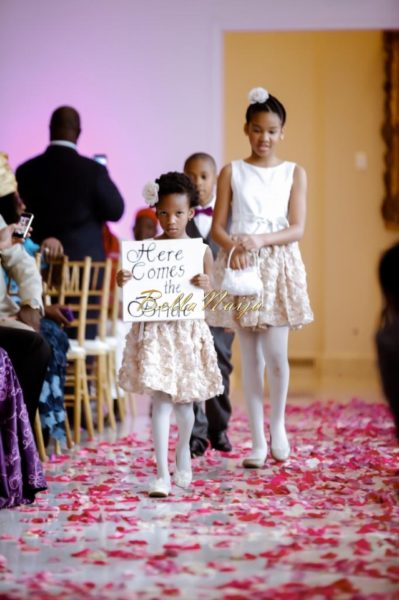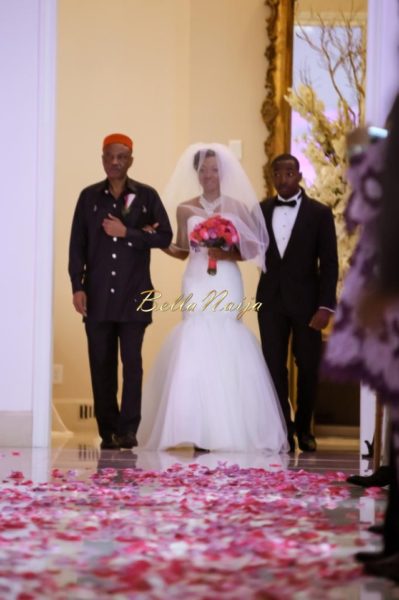 As Nkoli made her way down the aisle, you could see the excitement in Emmanuel's face. Her father and brother gave her away with such a sense of joy and relief, knowing she would be in great hands. As they joined hands and said "I do", you could slowly see the room filling with smiles.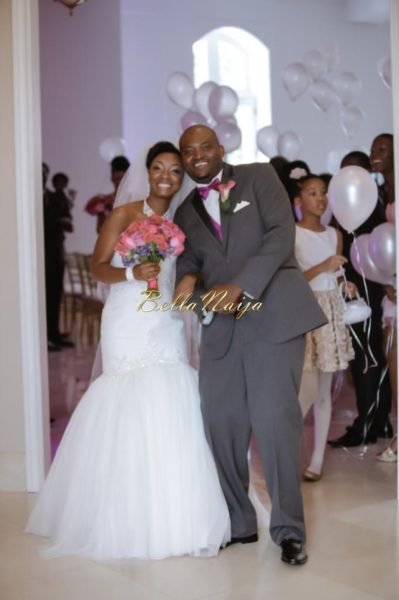 After the ceremony, balloons were released by the bridal party and family in remembrance of the bride's mum who passed a few years ago.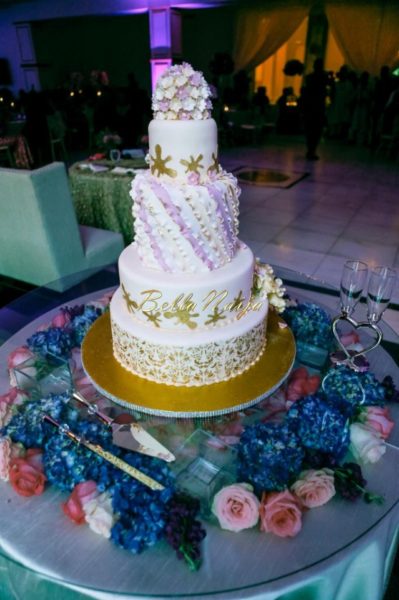 The 'groom's cake' was a case of Heineken.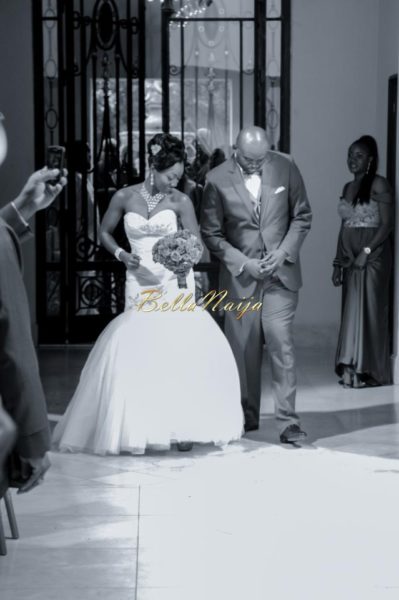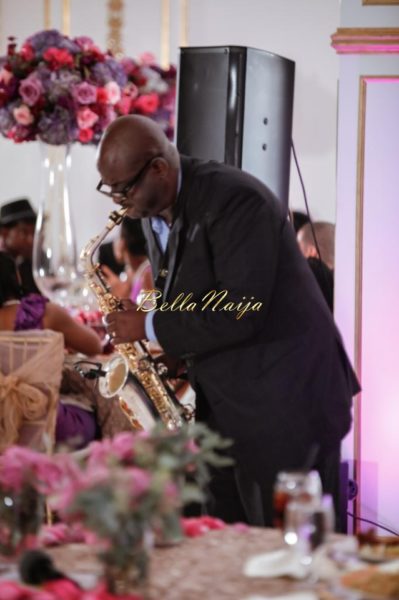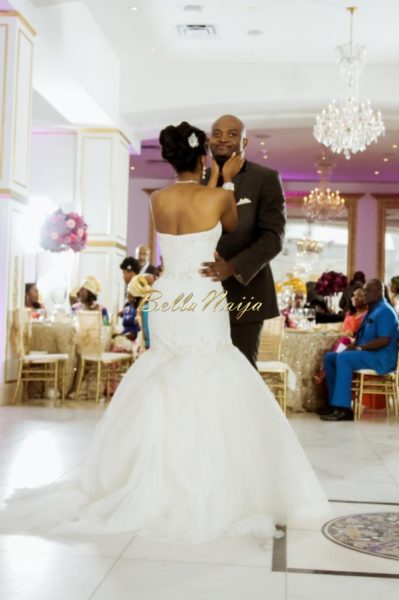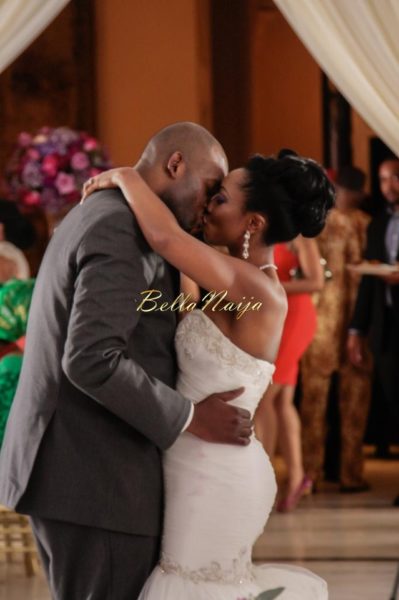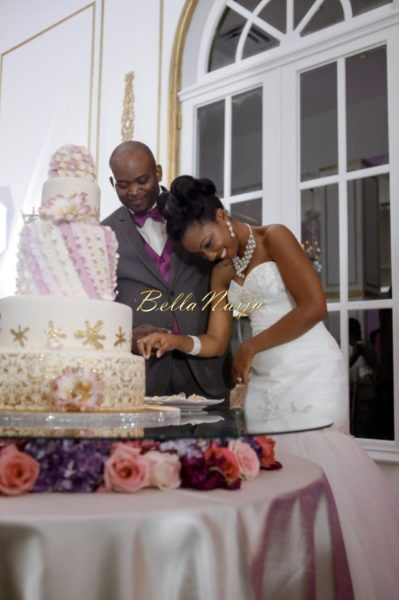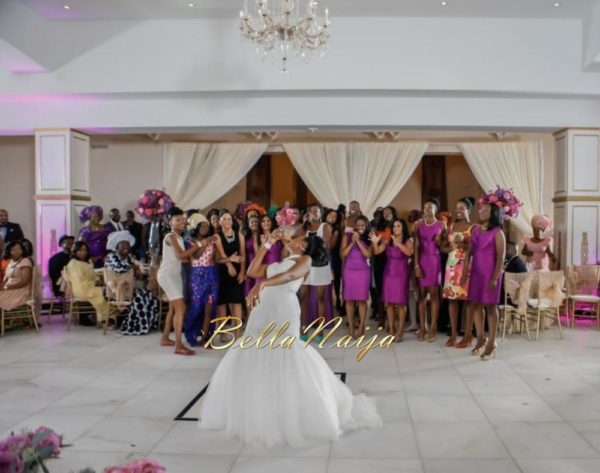 Photography: Agaba Studios – www.billyagaba.com
Wedding Details
Wedding Date: October 12, 2013
Venue: Chateau Cocomar, Houston, TX
Vendors
Wedding Planner: Doyin Fashakin of Events by Doyin – instagram.com/eventsbydoyin | www.eventsbydoyin.com | doyin (at) eventsbydoyin.com
Venue: Chateau Cocomar
Linens: Perfect Touch Linens
Flowers & Sweetheart Section: Flora & Eventi
Cake: Edet Okon
________________________________________________________________________________
We love weddings as much as you do – get in touch for inquiries, inspiration & more!
E-mail: weddings (at) bellanaija.com | E-mail for #AsoEbiBella: asoebibella (at) gmail.com