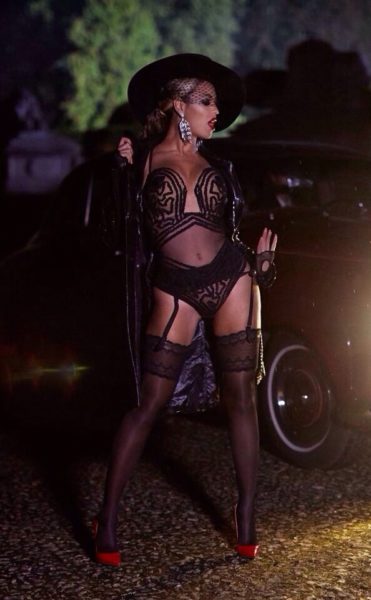 "Driver roll up the partition please"
It's Queen BEY!
Beyoncé has premiered "Partition" music video off her fifth studio album BEYONCE. The extremely HOT video features her hubby Jay Z.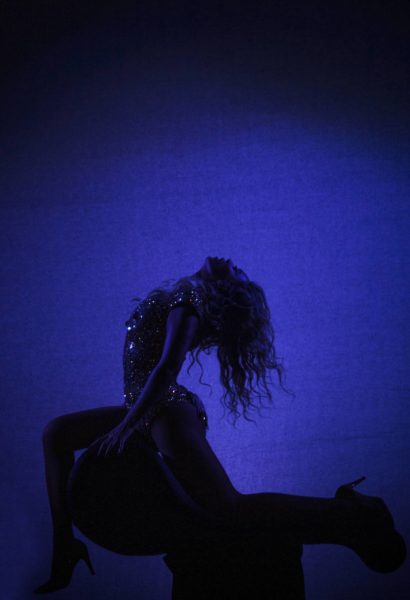 Bey explained in videos for the album that she is very much aware that she is showing off her body; she wants to prove to women that you can have children and still have an amazing bod.
Is this the most sexiest music video till date? Watch!