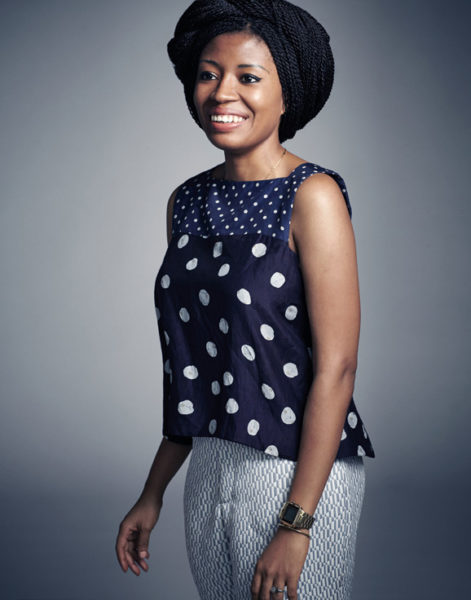 Nigerian designers Amaka Osakwe of Maki Oh and Adebayo-Oke Lawal of Orange Culture have been listed among the 30 semi-finalists for the LVHM Young Fashion Designer Prize. The global competition which was launched in November 2013 by Delphine Arnault.
The competition had over 1,221 applicants of which 30 have now been selected. The semi-finalists are to head to Paris on Wednesday 26th & Thursday 27th February 2014 where they will showcase their collections to an exclusive panel. Among the Panel members are prominent editors and stylsts like Net-a-Porter Founder & CEO Natalie Massenet, Stylist Olivier Rizzo, Editor-in-Chief – Vogue China, Angelica Cheung among others. They will streamline the list to 10 finalists.
Up for grabs are 300,000 Euros and a Year of expert mentoring from an internal team at LVMH.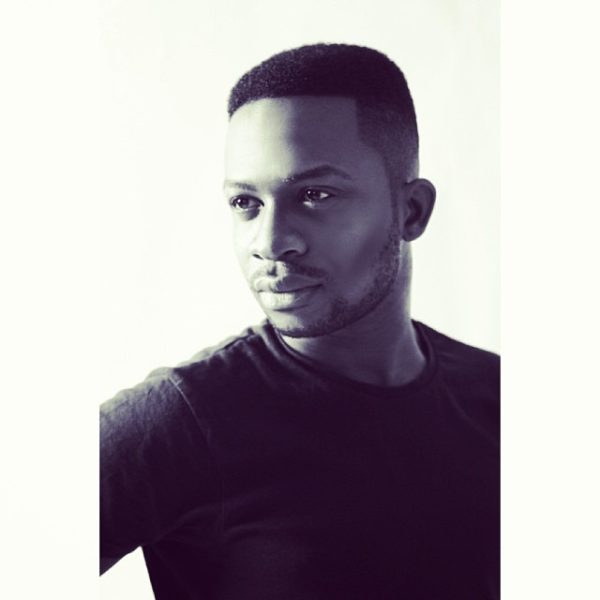 After the ten finalists have been selected by the fashion expert panel, they must then present a 20-minute presentation of their collections to an elite jury, which consists of eight creative directors from LVMH fashion houses, including the likes of Marc Jacobs, Karl Lagerfeld, Nicolas Ghesquiére and Raf Simons. The jury will be joined by Delphine Arnault, Pierre-Yves Roussel Chairman and CEO of LVMH Fashion Group and Jean-Paul Claverie, advisor to Bernard Arnault and Head of Corporate Philanthropy.
Speaking on the competition in an exclusive interview with WWD, Delphine said; "It was really hard to do a short list of 30. I was really amazed at the number of applicants and the quality of the dossiers we received." "I think it's a great thing to support fashion and support designers. It's really our responsibility to find the talents… and to help them grow." She added.
To see the finalists list please visit www.WWD.com.