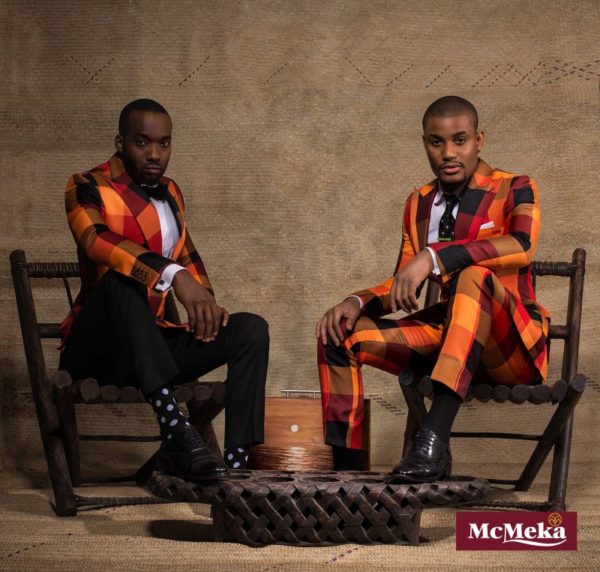 Nigerian Designer Rodney Emeka of McMeka is getting ready to give you a dapper, sleek and fab new collection titled The "Man About Town".
After his Lagos Fashion & Design Week 2013 win as the MTN Young Designer of the Year, the designer is set to unveil his latest collection at the end of this February 2014. The collection is inspired by by the savvy and fashion forward gentleman who is a globetrotter and loves art plus has a refined taste for fashion and a somewhat whimsical take on style.
The "Man About Town" collection is set to feature a range of tailored suits and shirts with subtle dark tones and bright eye-catching hues.
We got a sneak peek at the collection when IK Osakioduwa wore a bright checkered jacket for his hosting duties at the 2013 Music Meets Runway event alongside Angela Simmons.
Photo Credits:
Photography: D'Mayo Photography | iamdmayo.tumblr.com
Stylist & Shoot Director: Rodney Emeka
Assistant Stylist: Frankie & Onamusi Tolulesan Adeoye
Makeup: Eragbae Alao
Content Director: The Style Infidel For ChicNiCity
Models: Alex Ekubo, Ndukwe Kalu, Sunday Balogun
For more information please visit www.mcmeka.com.