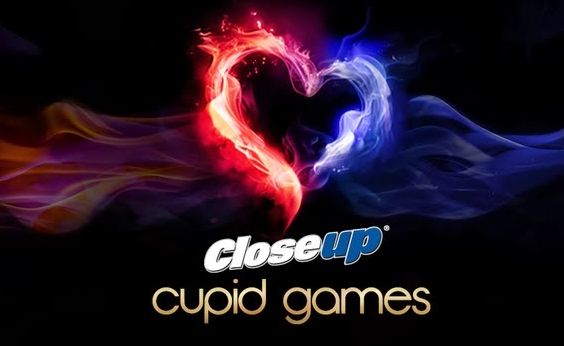 Valentines just got more interesting with the Closeup Cupid Games!
Want to win N14,000 instant cash for you and your partner? Just text PLAY to 20050, and let the games begin!
The first 50 couples to get a perfect match score of 900 points today, Wednesday 5th February 2014 will become winners! Winners will be announced tomorrow via the Closeup Facebook page – www.facebook.com/closeupng.
Also, perfectly matched couples, stand a chance to attend the Cupid Games Valentines Masked Ball, where they could win the all-expense paid trip to Magnetic Island in Australia! {See more details here}
What are you waiting for? Hurry now, text PLAY to 20050 or visit www.cupid-games.com to get started. Let the games begin!
___________________________________________________________________________
Sponsored Content