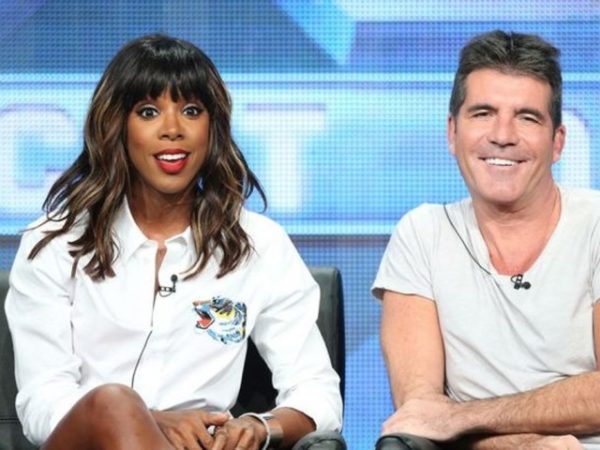 Kelly Rowland who will be in Nigeria in a few days for Darey Art-Alade's Love Like a Movie concert, is out of her huge TV gig.
After Simon Cowell revealed he won't be returning as a judge on the X Factor USA, TV execs have cancelled the singing competition.
In a statement released by Fox, they call Simon one of the most prolific TV personalities of all time, but can't continue the show without him.
The show was cancelled after just three seasons. Judges on the panel through out the seasons include Britney Spears, Demi Lovato, Kelly Rowland and Paulina Rubio as well as Mario Lopez as host. Khloe Kardashian co-hosted in season 2.
Simon has announced he will be returning as a judge on the UK version of the show.
When Kelly arrives in Nigeria, it will be interesting to hear what she has to say.