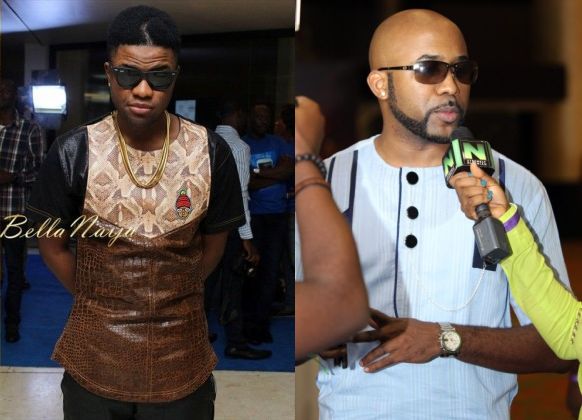 It is the end of an era, and the beginning of a new one for Skales.
It has been confirmed that the rising Nigerian rapper's contract with Banky W's Empire Mates Entertainment will not be renewed. The record label helped position him as one to watch out for since 2010.
His contract expired a few weeks ago. Banky W confirmed the story via a call from a rep for The Net NG; "Yes, it's true" the Jasi singer said.
No beef here, we hear the agreement not to go further together is mutual.
According to reports, EME decided not to renew his contract because they feel it may no longer be a profitable venture.