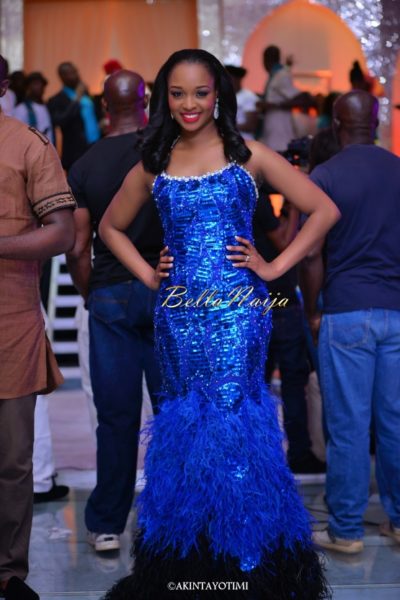 Bridal beauty is truly special.
You're marrying the love of your life, so it's important you get a makeup artist that brings out your inner joy and makes you look your best on a day you'll never forget.
We can all agree Anita Isama was radiant at her traditional wedding in Port Harcourt exactly a week ago! She married the love of her life Paul Okoye – one half of P-Square in an elegant touching ceremony. For the feature, click here.
Before she was serenaded and swept off her feet, Banke Meshida-Lawal – founder and head makeup artist at BM|Pro shares the beauty behind the scenes with BN Weddings.
Enjoy … and for all the beauty buffs, be inspired! See previous BN Bridal Beauty features by clicking here!
***
From Banke –
"Anita and I met formally through Lola shortly after Lola (her sister-in-law)'s wedding. I was quite shocked at how fair Anita was without makeup as the first time I saw her she had makeup on that made her look darker (not that dark is anything but beautiful!) Her skin was so smooth and I swore I will get that base right. So when she came over to my studio for her bridal consult I gave her the BM|Pro skin renewal package to make sure her skin transformed totally in terms of texture, gave her some products and drummed the importance of drinking water into her ears!
Fear of Flying
Then she announced the wedding was in Port Harcourt. (My greatest fear of Local Air Travel came alive again!!!) I told her this but she promised and re-assured me of Arik's good service. It was almost traumatic cos I knew there was no getting out of this! She had booked early with the studio, it had been confirmed , she had paid the Premium for ME to do her makeup, Personally! as in, Nothing could change!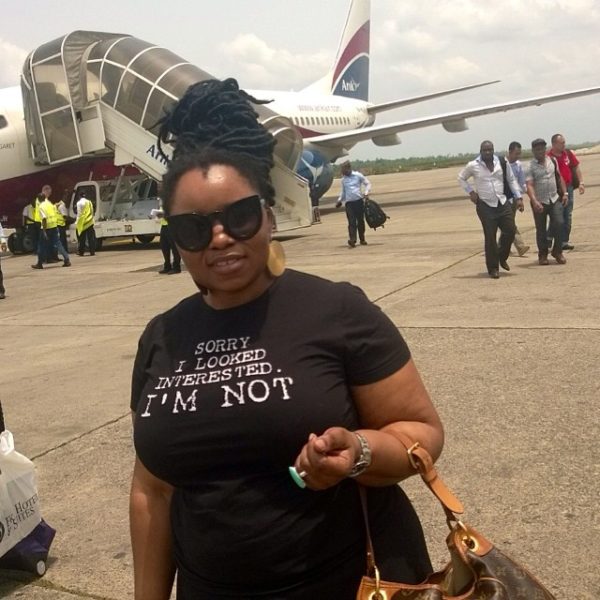 The flight was the shortest and smoothest ever (yaaayyy for Arik) and we stayed in the beautiful Swiss International Hotel. Anita was such a fantastic host made sure my room was fab and I had the most fun in Port Harcourt!
The Wedding Day!
During breakfast the next day EVERYBODY on my 'Naija Playlist' was there. I listen to music 24-7 and Annabel at BM|Pro just hooked up this amazing Naija playlist for me. J.Martins was talking to Lola and at first I didn't recognize him (blame the sunglasses) D'Banj can relate lol!  When she said something like "J" is coming I was like is that J.Martins? OMG then I met Sound Sultan too. I was so shy I was just staring and couldn't say "hi". Like a kid in a candy store. Just excited! KCee, BankyW, Darey and (my very own superstar #famzing) Ikechukwu.
The Makeup
We started Anita's makeup right on Schedule. I wanted it to be super matte so I won't have to keep retouching her makeup and it worked. The products used held their own and were amazing!
For her face – the first look:
BM|Pro Shine Free Makeup Base
BM|Pro Tawny Tan BB cream
BM|Pro Face Contour cream in Honey Matte and Coffee
Smashbox PhotoFinish Matte Foundation – Had to mix this as it was not an exact shade match to her skin but I love the matte finish.
MAC Mineralise skin Finish powder in Dark
BM|Pro Warm Caramel pressed Powder applied with a MAC Dome shaped Brush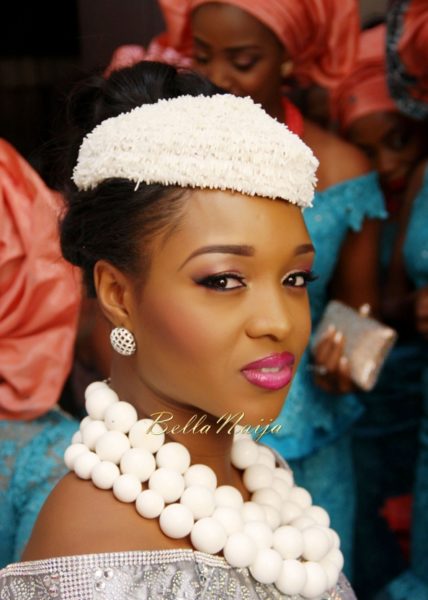 For the pink ombré lip I used –
BM|Pro Cranberry Lipstick as a liner
MAC Flat Out Fabulous Matte Lipstick
For the second look I got this Milani Nude Lipgloss from Gifty's Daughter (a fellow MUA) in Port Harcourt the day before. Amazing! It's nude with lots of Sparkle for A 3D effect.
By the time she wore the blue dress I blotted her face with BM|Pro Oil Control Blotting Powder and applied BM|Pro Redd Longlasting Lip gloss.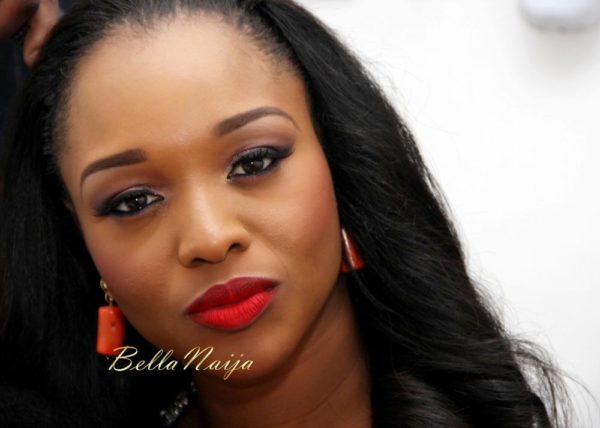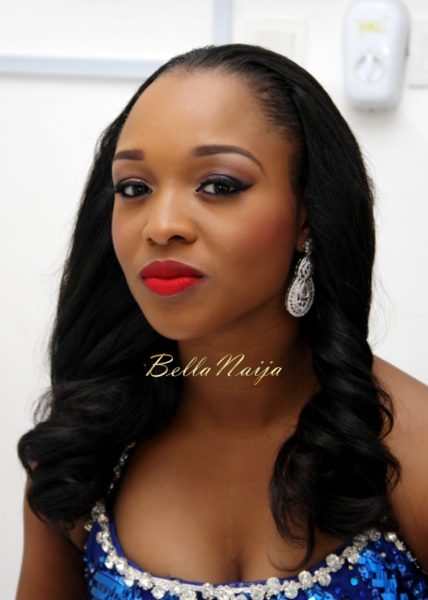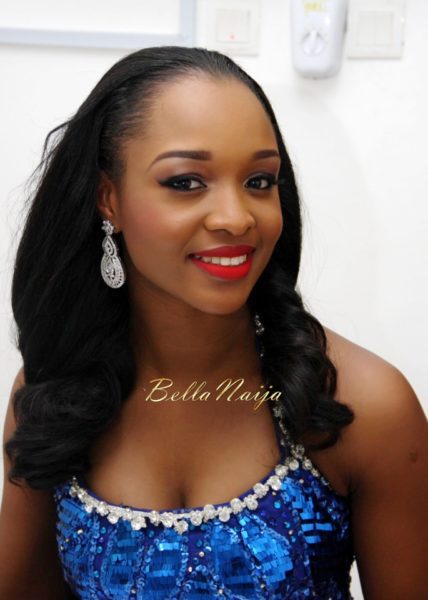 It was such a fun weekend and I'm glad BM|PRO was part of it all!"

xx
Banks
***
Big thanks to Banke for the lovely photos and behind the scenes.
Catch up with Banke's makeup adventures on Instagram – instagram.com/banksbmpro !
________________________________________________________________________________
We love weddings as much as you do – get in touch for inquiries, inspiration & more!
E-mail: weddings (at) bellanaija.com | E-mail for #AsoEbiBella: asoebibella (at) gmail.com