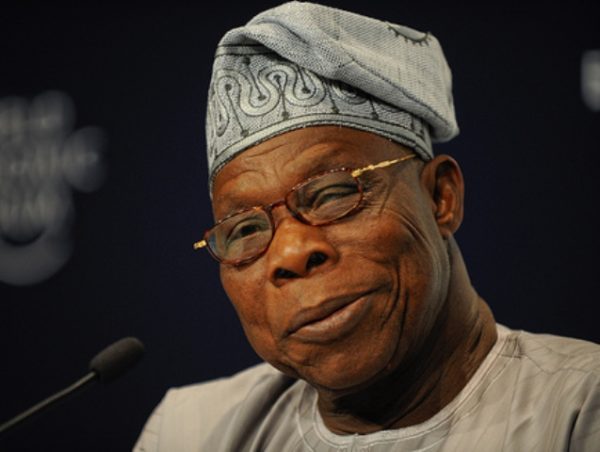 Olusegun Obasanjo, the former President of Nigeria, who turned 77 on Wednesday 5th March 2014, revealed he has no record of his date of birth.
At his 77th birthday ceremony held at the Olusegun Obasanjo Presidential Library (OOPL) in Abeokuta, Ogun, he stated on his "official birthday" that it was the inability of his parents to document it.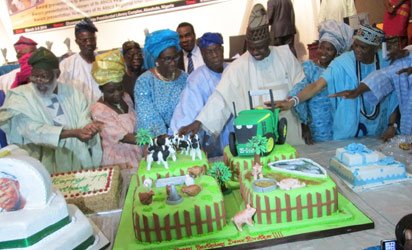 "There are those of us like me who have no real record of birth. I want to thank God once again for what He has done in my life. Whether I know the exact date of my birth or not, I think God has made my path glorious.
I was actually born on Ifo market day because according to my mother, she had prepared to go to the Ifo Market and Ifo market was every five days. And then she was in labour, before those who went to Ifo market could come back, I was born.
I know and she knew I was born on Ifo market day. Don't ask me what year or month.", the former head of states said.
The statement was in reply to Oba Olusanya Dosunmu's declaration that OBJ is older than 77.
He also thanked President Jonathan for congratulating him on his birthday. Present at the event were Governor Ibikunle Amosun, Segun Oni and Sunday Ehindero.
Punch was first to report the news.