Hello Tripican Fam!
One of the may movies that we all wanted to see back was the 2007 blockbuster 300. Did you miss it? Well here is a synopsis on what it was all about.
Gerard Butler starred as Spartan King Leonidas and Lena Headey – better known now as Cersei from Game of Thrones – played Queen Gorgo. The massive army of the Persian Empire was sweeping across the globe, crushing every force that dared stand in its path. When a Persian envoy arrived in Sparta offering King Leonidas power over all of Greece if he will only bow to the will of the all-powerful Xerxes (Rodrigo Santoro), the strong-willed leader assembled a small army comprised of his empire's best fighters and marched off to battle.
Though they had virtually no hope of defeating Xerxes' intimidating battalion, Leonidas' men soldiered on, intent on letting it be known they will bow to no man but their king. Meanwhile, back in Sparta, the loyal Queen Gorgo attempts to convince both the skeptical council and the devious Theron (Dominic West) to send more troops despite the fact that many viewed Leonidas' unsanctioned war march as a serious transgression. As Xerxes' fearsome "immortals" drew near, a few noble Greeks vowed to assist the Spartans on the battlefield. When King Leonidas and his 300 Spartan warriors fell to the overwhelming Persian army at the Battle of Thermopylae, the fearless actions of the noble fighters inspired all of Greece to stand up against their Persian enemy and wage the battle that would ultimately give birth to the modern concept of democracy.
Phew! It was and still is an amazing movie we must admit. Now are you ready for its sequal, 300: Rise of an Empire? There is no doubt about the fact that 300: Rise of an Empire has already left its mark at the Box Office as it has already racked $45.1 million.
This movie hits Nigerian cinemas this Friday so hurry and get tickets in advance now at Tripican.com before it gets sold out!
Synopsis
Based on Frank Miller's latest graphic novel Xerxes and told in the breathtaking visual style of the blockbuster "300," this new chapter of the epic saga takes the action to a fresh battlefield as Greek general Themistokles (Sullivan Stapleton) attempts to unite all of Greece by leading the charge that will change the course of the war. "300: Rise of an Empire" pits Themistokles against the massive invading Persian forces led by mortal-turned-god Xerxes (Rodrigo Santoro), and Artemisia (Eva Green), the vengeful commander of the Persian navy.
Cast
Sullivan Stapleton as Themistokles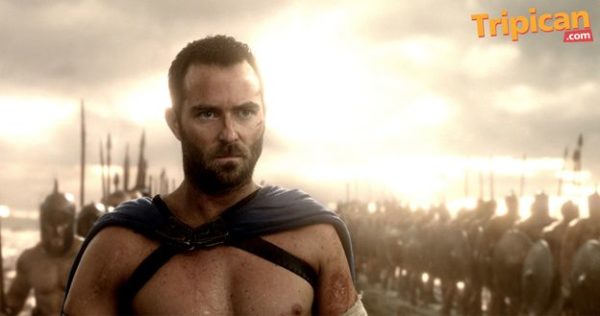 Eva Green as Artemisia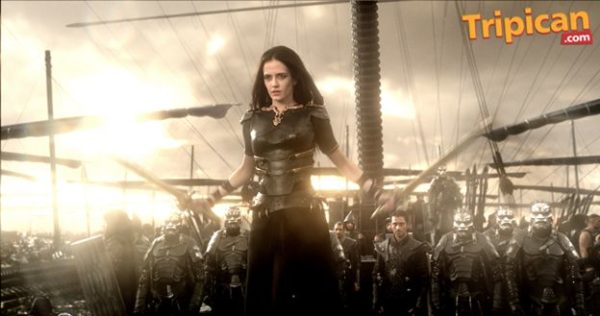 Rodrigo Santoro as King Xerxes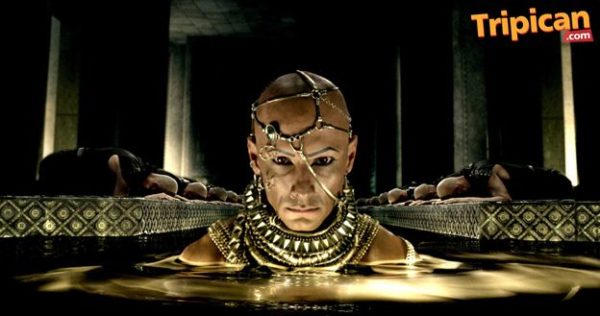 – Lena Headey as Gorgo
– David Wenham as Dilios
– Andrew Tierman as Ephialtes
The Battle of Artemisium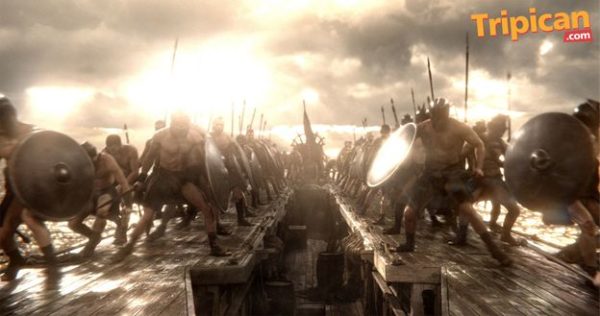 Watch the Trailer

Okay, that trailer was awesome! Liked it? Rate it below now. How would you rate the "300: Rise of an Empire" trailer?
• 5 stars
• 4 stars
• 3 stars
• 2 stars
• 1 star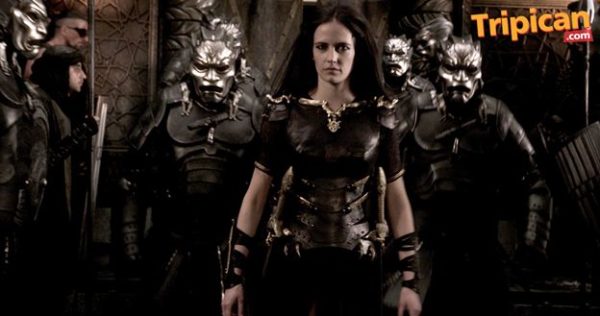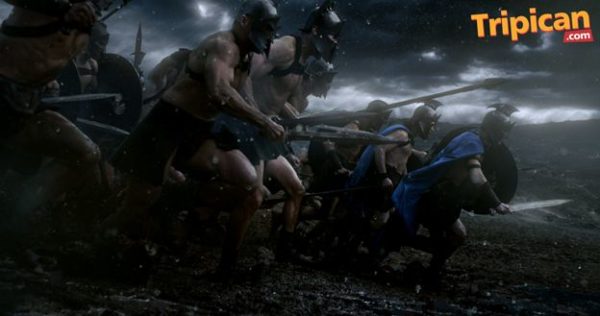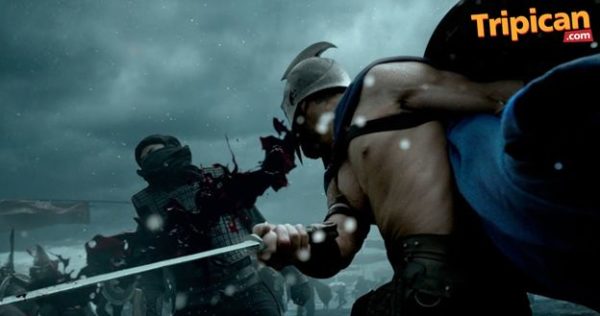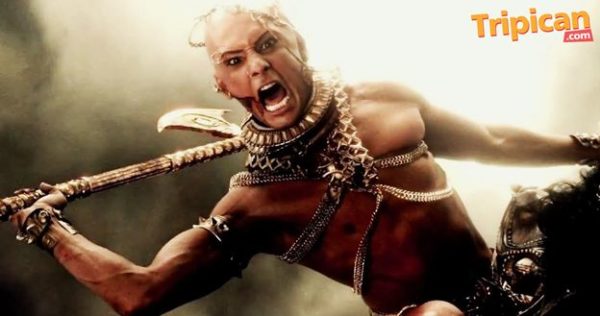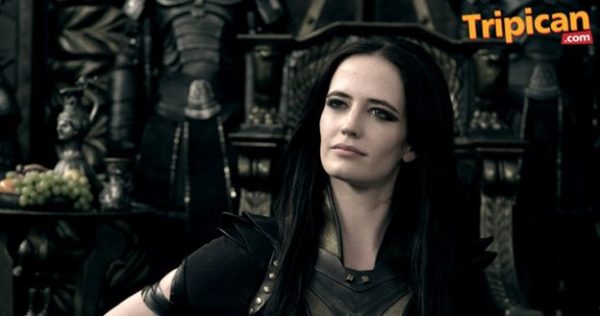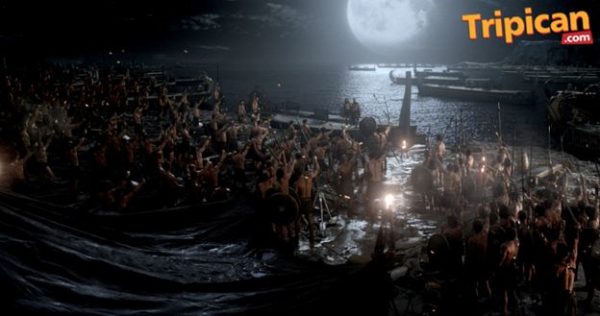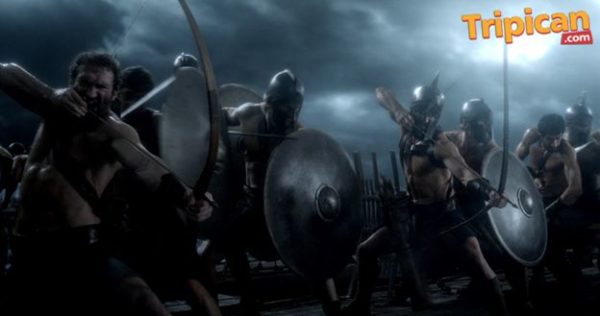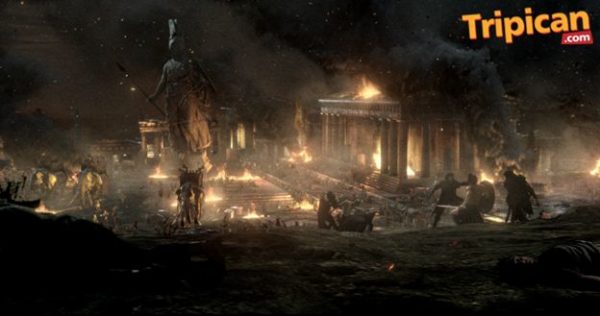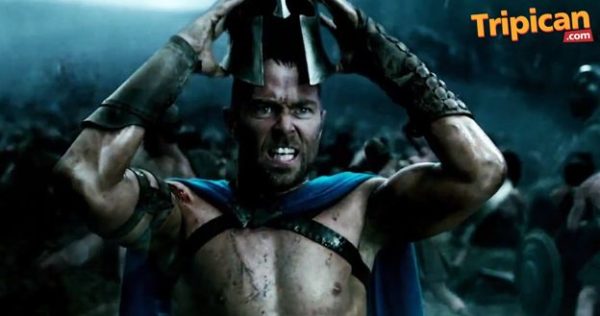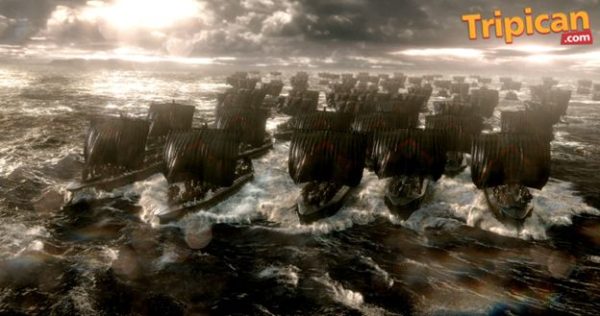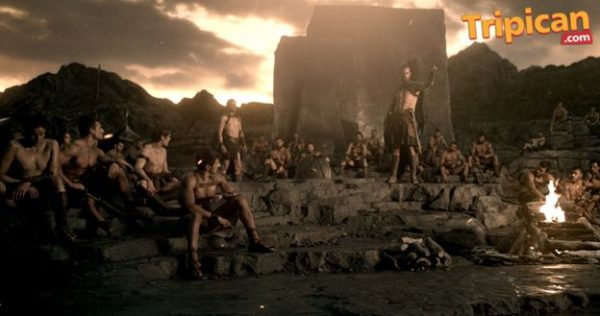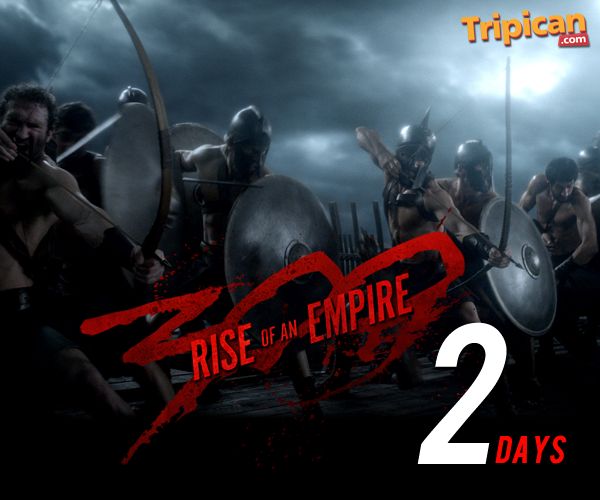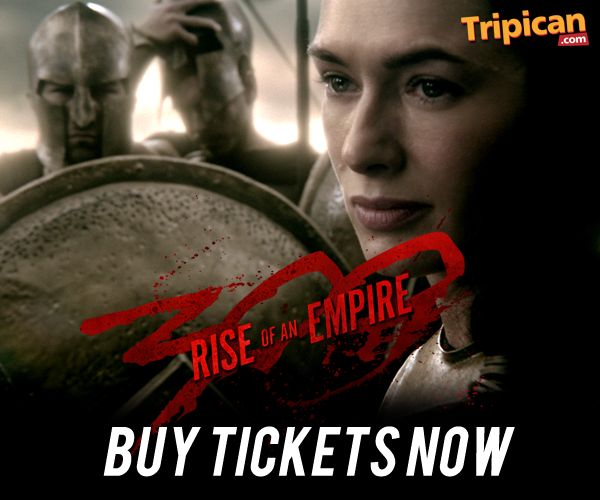 For this and more tickets, visit www.tripican.com