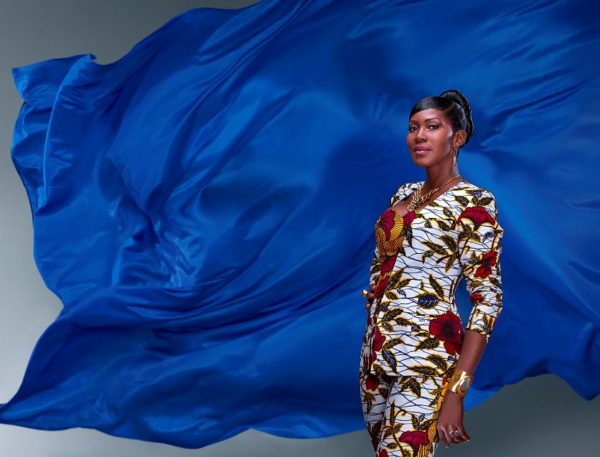 Nollywood actress Stephanie Linus gets a fab new gig.
On Saturday 1st March 2014, Dutch wax brand Vlisco launched its second Women's Month Campaign. And Stephanie Linus has been named as the face of the "Dare to Dream" campaign.
In the month of March, especially on International Women's Day, there will be various consumer activities, press coverage and events in countries in West and Central Africa for the campaign "Dare to Dream".
Dare to Dream is a tribute to women who have the faith and courage to realise their dreams.
On choosing Stephanie, Vliso's rep reveals to BN that she is "a shining example of a woman who dared to dream and became an inspiring role model."
On her secrets, Stephanie says "Be open to taking risks. It's not until you cross to the other side that you'll see what's there. Leave your comfort zone and do things differently. Importantly, do the things that really make you happy."