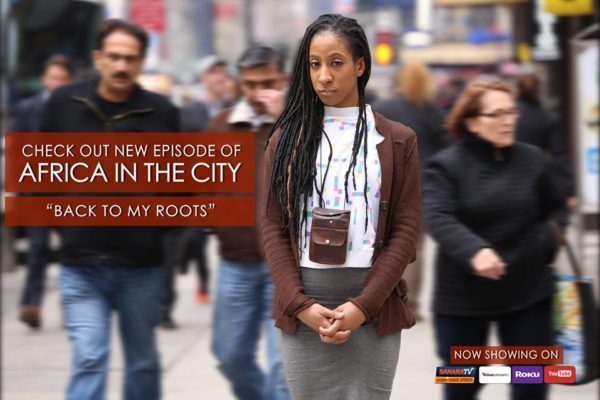 Africa In The City is a new web series following African-American Tracy on her journey to discover her roots.
Tracy has always had a strong attraction to African culture. For the first episode of the web series, she sets out to discover her African ancestry.
Using New York City's Harlem neighbourhood as a backdrop, Tracy's journey begins by questioning local residents on the advances of the black race.
Watch! "Back to My Roots" Part 1