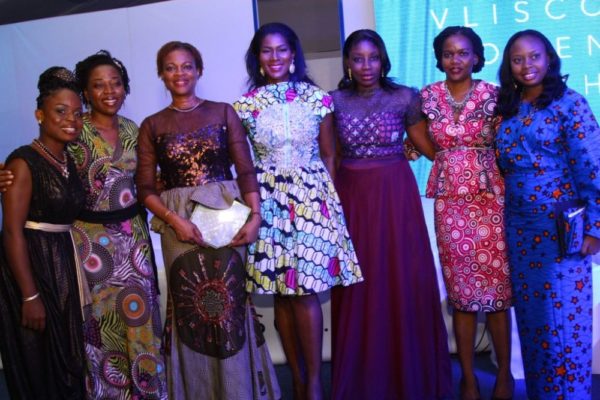 Our mothers are the glue that hold the family together. So to show their love and appreciation of the mothers in their lives, Vlisco in partnership with Baileys held a special Mothers Day celebration on Sunday 30th March 2014 at the Federal Palace Hotel, Lagos.
The event had amazing makeovers, happy mums, excited guests and friends attend. The Baileys Boutique with BM|Pro was there to give professional makeovers to guests and consumers.
The fun and excitement didn't end there, loyal customers were glammed up at Ikeja Shopping Mall, Lagos; Grand Tower, Abuja and Polo Park Enugu simultaneously on the same day.
Baileys gave out lots of awesome prizes in participating stores Pan-Nigeria through a lucky dip after each purchase of a bottle of Baileys.
Check out some of the pictures from the exciting event and pictures from the Baileys Boutique at the malls.
To see more pictures, please visit www.facebook.com/BaileysNigeria.
Baileys is for persons above 18 years.
Remember to drink responsibly.
Do not drink and drive.
______________________________________________________________________
Sponsored Content