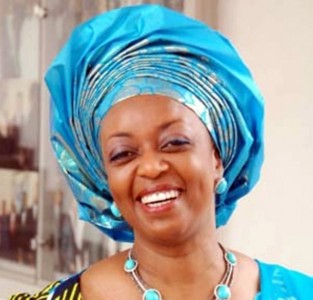 Earlier this week, it was reported that a Federal High Court order is delaying the investigation of the alleged N10 billion spent on chartered aircrafts by Nigeria's Minister of Petroleum Resources, Diezani Alison-Madueke (if you missed this story click here). However, the court is denying these reports.
Justice Ahmed Mohammed of the Federal High Court in Abuja, yesterday, stated that the court never granted any injunction prohibiting the Public Accounts Committee, PAC, of the House of Representatives from conducting investigations into the allegations levelled against the minister.
Vanguard reports that Mohammed "only directed both the National Assembly and the House of Reps, who were listed as the 1st and 2nd defendants in the suit, to appear and show cause why he should not stop the probe as the plaintiffs prayed him to do."
The Justice has instructed the House to appear in court on May 5 to explain where they obtained the alleged restraining order.
Photo Credit: Premium Times