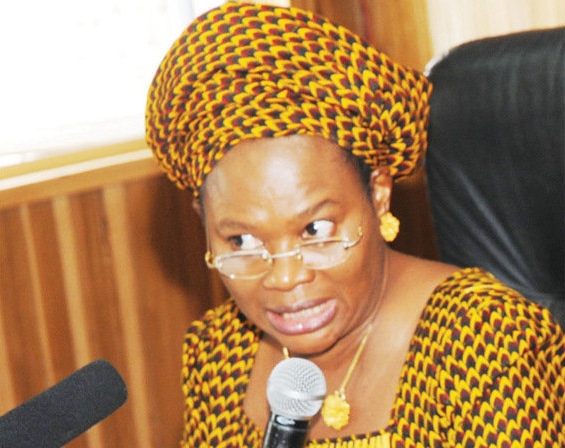 Nigeria's former Minister of Information, Dora Akunyili is proud of President Goodluck Jonathan, for convening the National Conference.
Speaking at the ongoing conference in Abuja, she expressed this opinion during a discussion about the President's inaugural speech. She stated that the National Conference is Jonathan's most courageous act, Punch reports.
"Nigerians have for long clamoured for this National Conference. I regard this National Conference as President Jonathan's best Centenary gift to Nigeria; it is a testimony of the fact that he is a listening President," she said. 
Organized by the present government, the National Conference was convened to serve as a forum for discussing and resolving Nigeria's constitutional challenges.
The conference has been fraught with controversy, including the  rumour that each delegate was paid millions of Naira for accommodation/feeding allowances.
Photo Credit: Punch