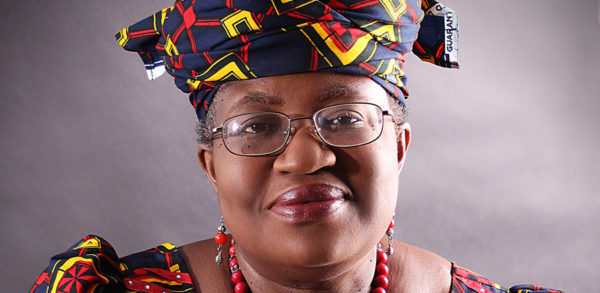 Nigeria's Minister of Finance, Dr. Ngozi Okonjo-Iweala, is assuring Nigerians of the Federal Government's commitment to ensure that the 5.3 million unemployed Nigerian youths are gainfully employed.
She made this declaration yesterday, at the commissioning of the Global Distance Learning Institute, GDLI, in Abuja, Vanguard reports.
Stating that unemployment has been an issue prior to President Goodluck Jonathan's tenure, she revealed that efforts were being made to encourage  youths to not merely seek jobs, but become entrepreneurs and labor employers.
"President Jonathan is very worried about problem of unemployment in the country. That is the reason we are so excited about this GDLI. It would create jobs and also train youths in skill acquisition," she said. 
Photo Credit: www.bteam.org