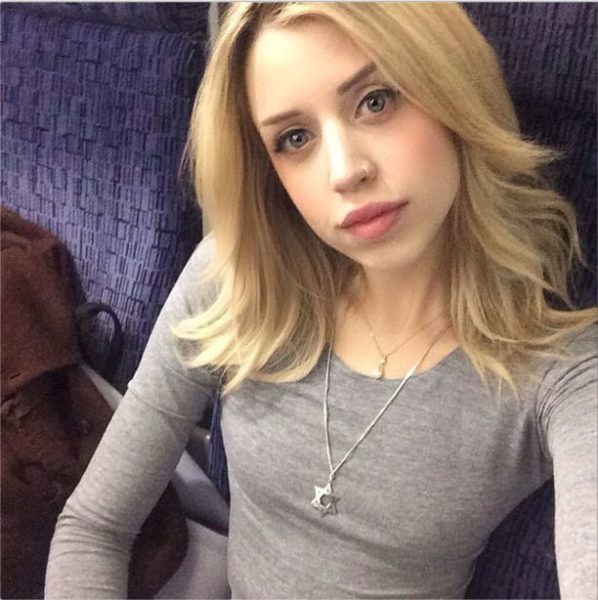 British celebrity/daughter of legendary musician Bob Geldof, Peaches Geldof passed away today 7th April 2014.
The 25 year old mum of 2 young sons' death is currently being treated as "unexplained and sudden" by the Police.
Peaches is married to musician Thomas Cohen and also built her career as a contributing writer for Elle and other magazines.
Her father released a statement confirming her death –
"Peaches has died. We are beyond pain. She was the wildest, funniest, cleverest, wittiest and the most bonkers of all of us. Writing 'was' destroys me afresh. What a beautiful child. How is this possible that we will not see her again? How is that bearable? We loved her and will cherish her forever. How sad that sentence is.  Tom and her sons Astala and Phaedra will always belong in our family, fractured so often, but never broken. Bob, Jeanne, Fifi, Pixie and Tiger Geldof.'
RIP.