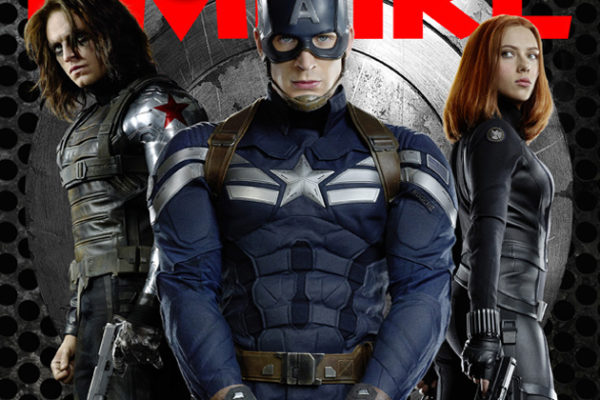 Have you heard? The sequel to Captain America 1, Captain America 2: Winter Soldier is showing at cinemas near you.
The movie is showing at all major cinemas in Nigeria and you could stand the chance to win not just tickets to see the movie, but your very own Captain America 2 t-shirts, face caps and more.
How? That's the simple part. All you have to do is visit http://eepurl.com/KLPwL, register and you could be the lucky winner of a free ticket to see the movie as well as other freebies.
So hurry, get over there and start winning.
__________________________________________________________________________________________
Sponsored Content