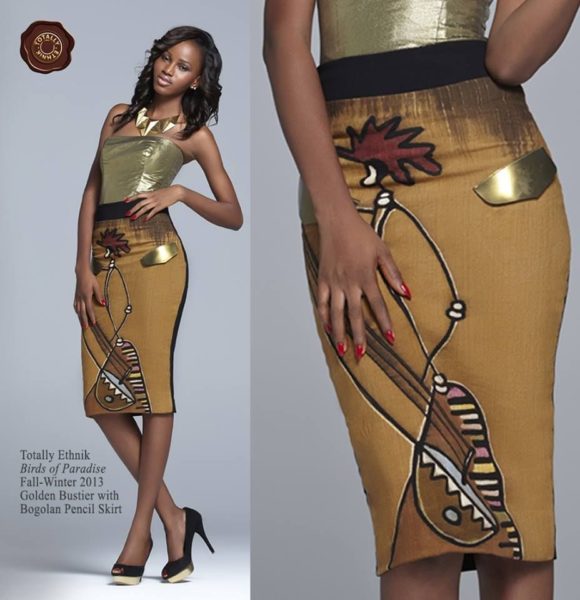 Totally Ethnik – Ghanaian jewellers & interior designers presents its Spring/Summer 2014 & Fall/Winter 2013 collections titled "Metropolis" & "Birds of Paradise".
The Totally Ethnik brand captures the essence of Africa and combines it the best of the modern world that is evident in the timeless silhouettes.  The brand is Africa centered using materials such as the Kente from Ghana, Bogolan from Mali and "Poids Baoule" from Cote d'Ivoire.
Their Metropolis collection is filled with classic and feminine pieces that can go from the office to a dinner. The separates including jackets, trousers and skirts express their connection to the brand's deep rooted African influence with animal prints and deep tones of red, brown, grey and black.
The Birds of Paradise collection on the other hand is filled with colour, texture, metallic accents, leather, animal prints and colour inserts. We absolutely love it.
Check them out.
The Totally Ethnik "Metropolis" Collection Lookbook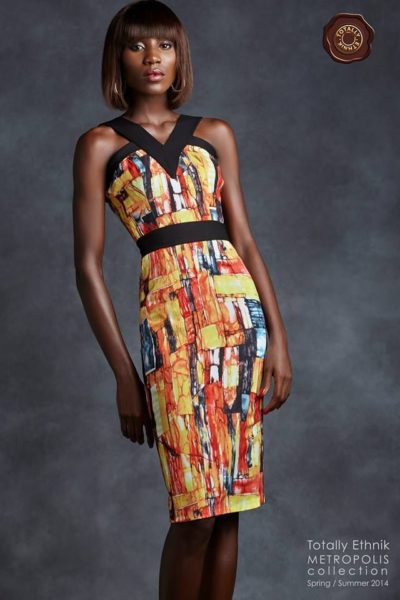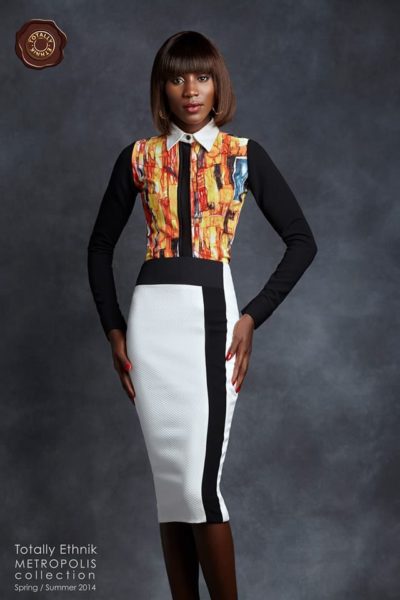 The Totally Ethnik "Birds of Paradise" Collection Lookbook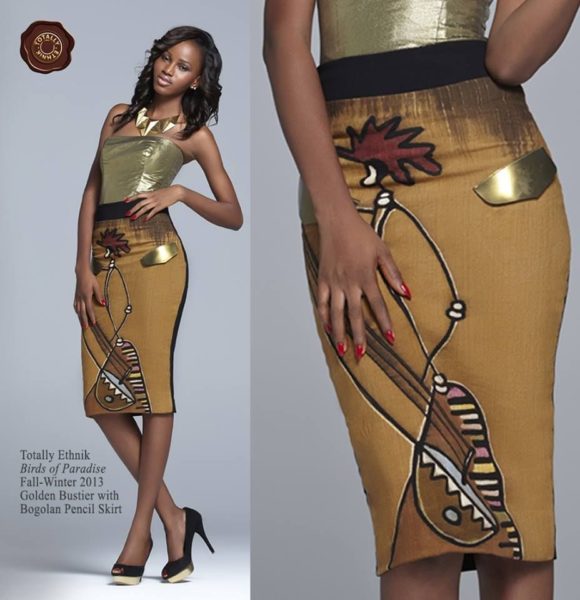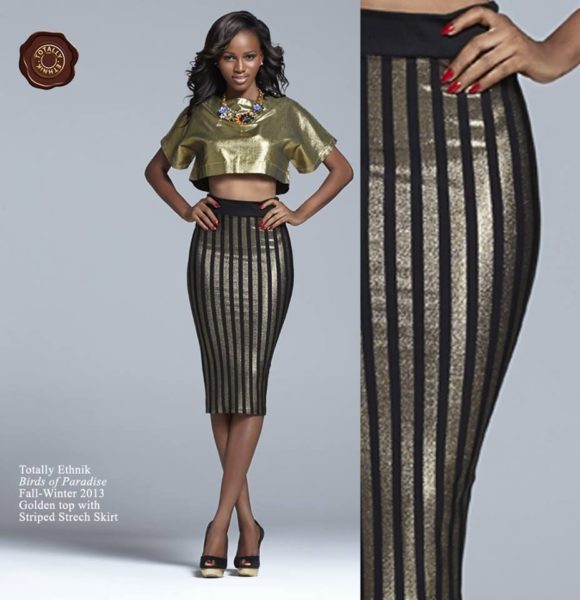 Don't forget to share what you think about the collection. Have a great day!
To find out more information on the design label, call 0543543174 | Follow them on Twitter: @totallyethnik | Find them on Pintrest: TotallyEthnik | Find them on Facebook: www.facebook.com/totallyethnik