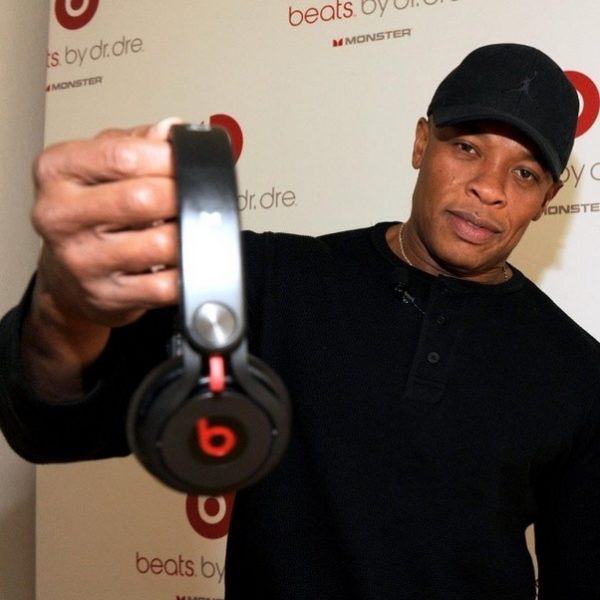 Dr. Dre is close to being the first rapper turned billionaire.
The American rapper is reportedly negotiating a mega deal with technology giant Apple. Apple will reportedly buy Beats by Dre, for a whopping sum of $3.2 billion. Apple's biggest acquisition yet.
The headphone/speaker company was established by Dr. Dre and his business partner Jimmy Iovine and they are expected to take home a huge sum of the cash.
TMZ.com reports that the deal may close next week.
Dr. Dre is currently worth $550 million, just after Diddy who has $700 million.