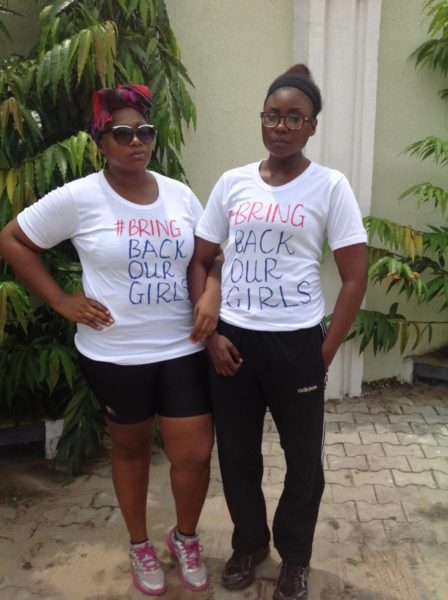 "Lekki Wives" leading ladies Adaora Ukoh and Keira Hewatch are also speaking out on the #BringBackOurGirls trending topic.
Check it out!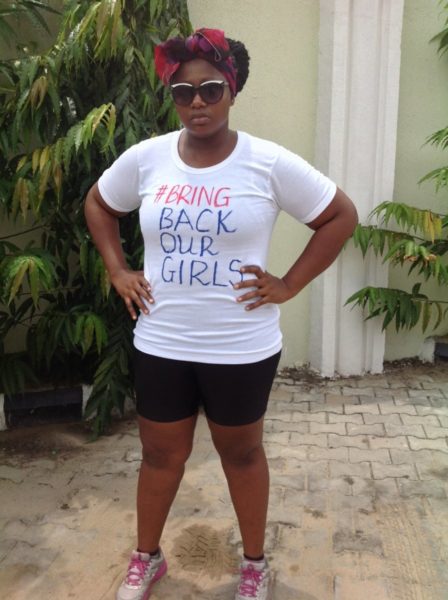 "The 234/276 missing girls from Chibok in Borno state has been a source of serious worry to everyone and questions to our already messed up "security" issue in this country. It's sad but is our Nigeria Failing?… Kidnapping, Abduction, Terror attacks,child slavery, child bride and the Killings and further threats to complete disregard of human lives.
My heart reaches out to the families and the loved ones of the missing girls as we ask…Where are our missing girls?. Why are security agencies which are supposed to be the guards suddenly decided to make criminals and these killings and bombings look so mystified like spirits.
Why are they Killing the future of our great country?. Lets us keep speaking till we are heard. Till government acts.
#BringbackOurGirls
#Stop Terrorism
#Stop the Killings
#Stop the Violence
#Stop Corruption
God Please Heal our Land from further chaos, anarchy and doom…… Adaora Ukoh"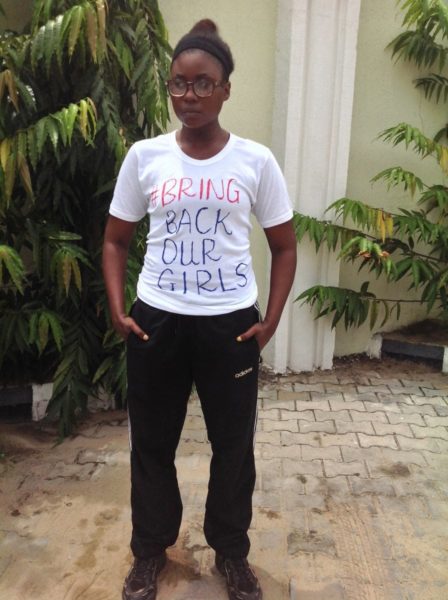 "This latest travesty in a series of travesties since the name "Boko Haram" crossed the lips of Nigerians, is the straw that will break the Camel's back. I implore the President to do execute the post of his office in the way and manner which he swore he would when he took that office.
These are innocent girls who could have been his daughter. Please bring these girls home. Instead of sitting and folding our arms, let lend our voices to this disaster. I, Keira Hewatch have lent my voice to this. #BringBackOurGirls…… Keira Hewatch"