If we don't take care of our health, who will? That is why the 54th Annual General Conference and Delegates' Meeting of Nigerian Medical Association, tagged "Healthcare Delivery and National Development: A Critical Appraisal in Nigeria's 100 Years Existence" was held in Benin.
The conference sponsored by Dettol conference began on Friday 2nd and ended on Sunday 4th May 2014 and saw industry professionals talk about one thing – hygiene. 

A member of the Global Hygiene Council, Nneoma Idika, gave a presentation at the event titled "Dettol's Contribution to Health and Hygiene in its 50 years in Nigeria". In which she stated that "over 1000 public and private schools have been touched in the last three years in collaboration with state governments through the Universal Basic Education boards while 1,152,745 new mums in 2,053 hospitals in 44 cities have been reached since 2009".
She then assured that the company would continue to play a significant role in accelerating healthcare delivery in the country – by expanding the coverage of its various initiatives, supporting the generation of adequate data on numerous activities on good hygiene as well as involvement in other intervention strategies.
Check out photos from the event below.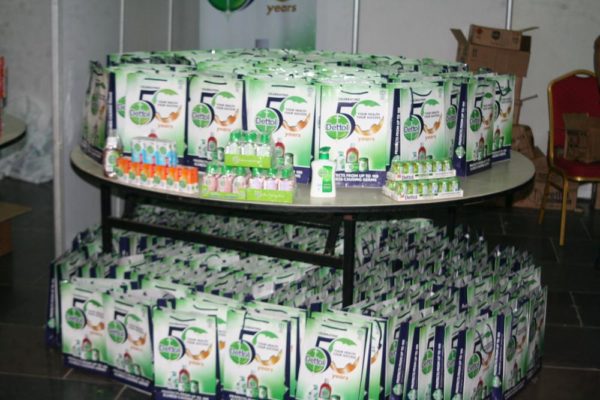 _____________________________________________________________________
Sponsored Content