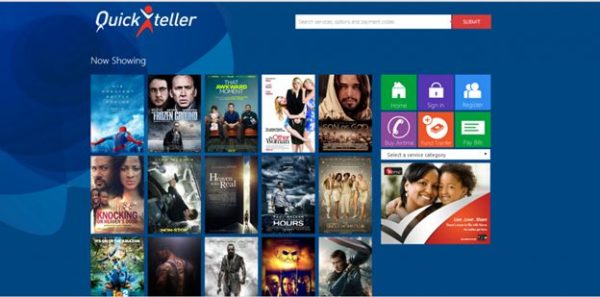 Have you ever wished for an easily accessible on-line platform where you can find out what movies are showing across Nigeria; including the showtimes as well as ticket prices? And of course where you can buy these tickets and avoid long queues at the cinema?
Guess what?! Your wish just came true!!!
Quickteller in partnership with Tripican presents Quickteller Movies. This is your one-stop shop where you can do all of the above simply, smartly and conveniently.
How it works:
On Quickteller .com.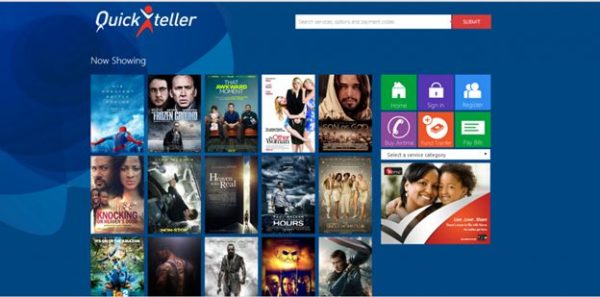 1. Visit movies.quickteller.com or just click on the Movie Tickets Tile on our homepage.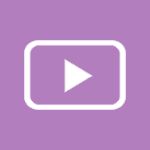 2. Select your movie
3. Select the date
4. Select your preferred show time for your preferred movie theatre
5. Provide your email and phone number
6. Enter the number of tickets for each ticket category e.g. adult, kids, students
7. Click Continue to Pay
8. You will receive confirmation messages from both Tripican.com and Quickteller
9. Bring email/sms confirmation from Tripican to movie theatre screen door for entry
Voila!
So beat the rush associated with movie premières! Avoid those long queues (especially caused by those still contemplating what to movie to see) with Quickteller Movies, just waltz right in!
The first 100 people who buy movie tickets starting Thursday 1st May 2014 will enjoy a 30% discount!!!
For more information, please call 01-9065000 or send an email to support@Interswitchng.com.
Beat the rush! See you at the movies!
Powered by:


Interswitch Transnational, a leading pan-African integrated payments company, announces that its value added service platform, Quickteller, has partnered with Nigerian e-commerce startup, Tripican.com, to offer customers 'Quickteller Movies'.
Quickteller Movies enables movie-lovers to pay for their cinema tickets using the Quickteller platform. This means Quickteller users no longer have to queue to purchase tickets at the cinema box office. The tickets themselves are also cheaper when purchased through Quickteller.
The partnership with Tripican is part of Quickteller's drive to help Nigerian startups to make the most of the fast-growing Nigerian e-commerce industry and get more consumers to appreciate the benefits of digitally delivered services and payments.
Quickteller provides customers with a simple and secure way to recharge, pay bills and transfer funds. Quickteller services can be accessed through multiple channels including: ATMs, mobile, PoS and online.
Mitchell Elegbe, Group Managing Director and Chief Executive Officer, Interswitch Transnational Holdings, said:
"Interswitch is delighted to have partnered with Tripican.com to deliver Quickteller Movies to cinema-goers across the country. Quickteller is passionate about innovating new digital services for the more than half a million cardholders that use Quickteller every month at ATMs and online."
"This latest partnership is another example of Interswitch's commitment to Nigerian e-commerce startups."
For these and more discounted tickets, visit movies.quickteller.com.