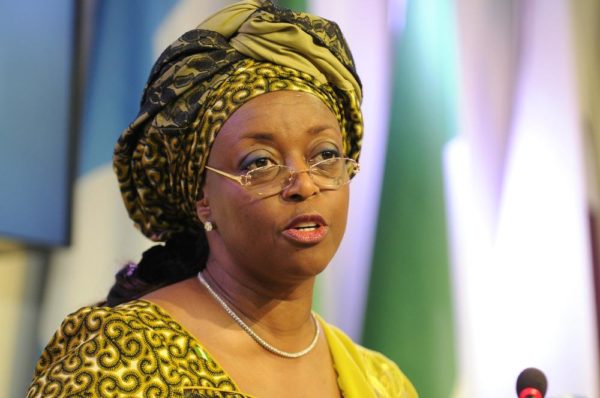 Last week, it was reported that a Federal High Court order was delaying the investigation of the alleged N10 billion spent on chartered aircrafts by Nigeria's Minister of Petroleum Resources, Diezani Alison-Madueke. 
However, the court denied granting any order of that nature. The Judge then instructed the House to appear in court on May 5 to explain where they obtained the alleged restraining order. (if you missed this story click here).
At the hearing on Monday, no lawyer showed up to represent the House of Representatives. As a result, Madueke's lawyer called for punitive actions to be taken against the House for their absence, Vanguard reports.
However, the judge pardoned them, stating "In the interest of justice, I will excuse the absence of the 2nd defendant in court today, believing that as a responsible arm of government the 2nd defendant will appear on the next adjourn date."
The hearing was subsequently adjourned to May 26th.
Photo Credit: www.indepthnigeria.com