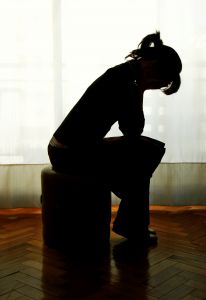 A teacher named Olayinka Folarin, has been arrested by Oyo State police for allegedly raping three primary school girls, including two orphans. 
The abuse reportedly took place at a private school in Oluyole Estate, Ibadan, Vanguard reports. The victims, who are aged between 10 -11 years were serially raped.
According to one of the  victims, Folarin had been raping them on a weekly basis since 2013 inside the school toilet.
He allegedly threatened to kill them if they reported him to anyone. However, one of his victims was seen crying uncontrollably after one of the incidents of abuse.  Some male students asked her what was wrong, and she informed them that she had been raped. They reported the girl's complaints to the school authorities, who then informed the police.
Folarin has been arrested and will be charged to court.
Photo Credit: www.freeimages.com