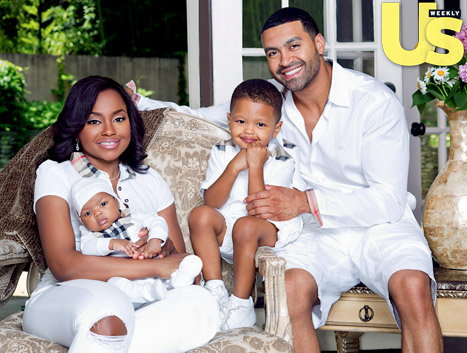 They did say "For better, or worse" at the altar.
Earlier this month, Real Housewives of Atlanta star Apollo Nida plead guilty to charges of mail, wire, and bank fraud.
The 35-year-old could face up to 30 years in jail for stealing more than $2.3 million from 50 people – read it here.
He visited The Ryan Cameron Morning Show with Wanda Smith to discuss his trending situation, his future and to tell his side of the story.
Apollo also said his wife Phaedra Parks should stay married to him when he goes to jail.
"I think Phaedra, in a perfect world, should be supportive as a wife should be…But if she chooses to derail from the plan, then that's what she chooses to do. Apollo is prepared for whatever happens in life. Whatever's been thrown at me, I deal with it. I would like to say I would want her to stay around and do what a wife should do. But tomorrow's not promised." he said.
Apollo is awaiting his July 8th guilty plea sentencing.
Watch!